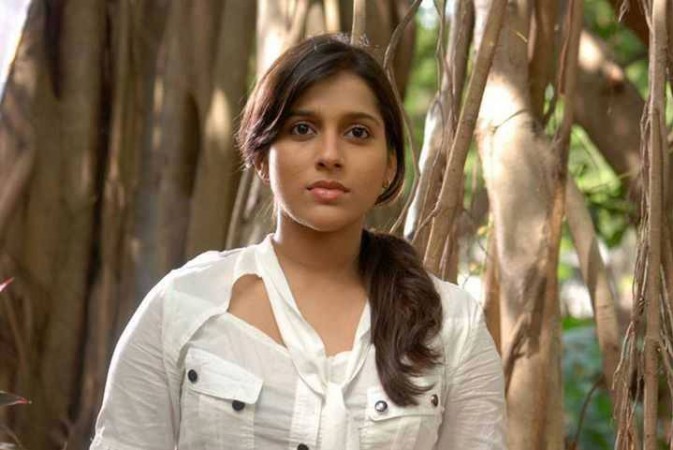 Anchor Rashmi Gautam, who is known for her TV show Jabardasth and Dhee, has landed in trouble after her new car hit a pedestrian, who is severely injured and undergoing treatment at a private hospital.
According to reports, Rashmi Gautam recently bought a car and was taking a ride when the accident took place on Sunday. She was driving the car at a high speed and hit the pedestrian when he was trying to cross the road. The man sustained severe injuries in the incident.
This accident happened at Kurmannapalem in Gajuwaka of Visakhapatnam around 11 pm on Sunday. The onlookers rushed him to a nearby government hospital and later, he was shifted to a private hospital in Visakhapatnam (Vizag). He is currently undergoing treatment in the hospital. His condition is critical, according to reports.
It is reported that the police registered a case against Rashmi Gautam and seized her car with the registration number of TS 11EE 1789. They are now investigating the case and the actress is likely to be asked to attend the investigation.
Rashmi Gautam made her acting debut with Holi in 2002. After playing a supporting role in Telugu movies, she forayed into Hindi films with Well Done Abba in 2009 and Tamil movies with Kandaen in 2011. She has appeared in over 25 movies in her career spanning 17 years. She is known for her acting in films like Current, Guntur Talkies, Charuseela, Tanu Vachchenanta and Next Nuvve.
Rashmi Gautam also entered the small screen industry with Vanitha TV's Yuva in 2007 and went onto appear in 10 hit reality TV show. The actress-turned-host rose to fame with Jabardasth and has won million of hearts with her wonderful anchoring skills on Extra Jabardasth, Dhee Jodi, Dhee 10 and Dhee Jodi.