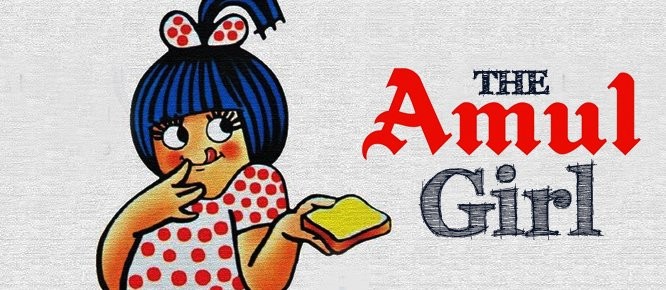 Indian dairy cooperative Amul has filed a case against the country's five trademark registry offices for allowing other companies to use the brand name. It is alleged that companies which make underwear, tractors and other items are advertising products under the Amul brand name.
The case has been filed in the Gujarat High Court against the registries in New Delhi, Mumbai, Kolkata, Chennai and Ahmedabad for permitting the registration of Amul or similar sounding names as trademarks, the Economic Times reported.
According to the report, the petition alleges that these trademark offices continue to allow the registration of name or some mark deceptively similar to the Amul brand name.
Other companies copying Amul's name comes despite the company's fight against companies adopting the brand name. According to legal experts, a decision against the registries on Amul's trademarks case will have severe implications for all the other companies.
The trademark is owned by Kaira District Co-Operative Milk Producers Union Ltd (KDCMPU) since 1955. It is also owned by another top marketing organisation, Gujarat Cooperative Milk Marketing Federation Ltd (GCMMF), to sell products under the Amul brand name.
This case has been filed by both Amul and GCMMF.
"The applicants submit that they have written letters to the respondents (trademark office) requesting them not to accept advertisement applications by imitators. However, despite such requests, the respondents continue to accept such advertisements," read the court document.
Earlier in 2013, Amul had also won a case against the Registrar of Trademark, Kolkata, for registering the brand name 'Imul,' holding that it sounds similar to Amul.
Besides selling milk and butter, Amul also sells products such as ice-cream, yoghurt, cheese, chocolates, health drinks, ghee and other items.