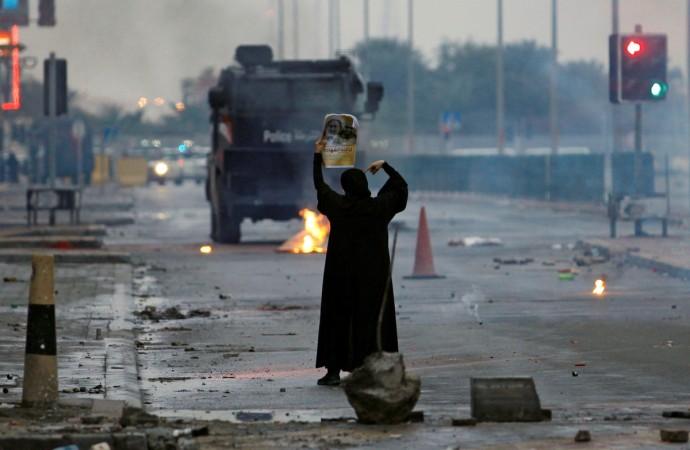 Global human rights body Amnesty International has called upon the authorities in Bahrain to "immediately end the torture and other ill-treatment of human rights defenders." It has cited instances of where activists who are supporting pro-democratic protests have not only been physically tortured but also sexually assaulted.
Bahrain has been seeing peaceful anti-regime protests since the Arab Spring of 2011. The protesters have been calling for King Hamad bin Isa Al Khalifa to step down, monarchy to be done away with and democracy to be established in the country. The king, however, has been suppressing these protests with an iron fist, with reports claiming that protesters are often tortured to silence them.
It is these tortures that Amnesty has spoken out against, saying in a statement that it has "called upon Bahraini authorities to immediately end the torture and other ill-treatment of human rights defenders and other critics of the government, and to investigate all allegations of torture and other ill-treatment with the intention to bring those responsible to justice through fair trials."
The call comes after the travails of human rights activist Ebtisam al-Saegh, who has told Amnesty she was detained on May 26 and tortured and sexually assaulted because she was protesting against the regime.
Amnesty has quoted her as saying: "They beat me on my nose and they kicked me in the stomach, knowing that I had undergone surgery on my nose and that I was suffering from my colon. I could hear an electric device next to me, which was to scare me."
She added: "I was made to stand up for most of the time, except for 10 minutes when they wanted to eat something. I fainted twice and was woken up with cold water thrown on me. They sat me on a chair only for a few seconds while still interrogating me."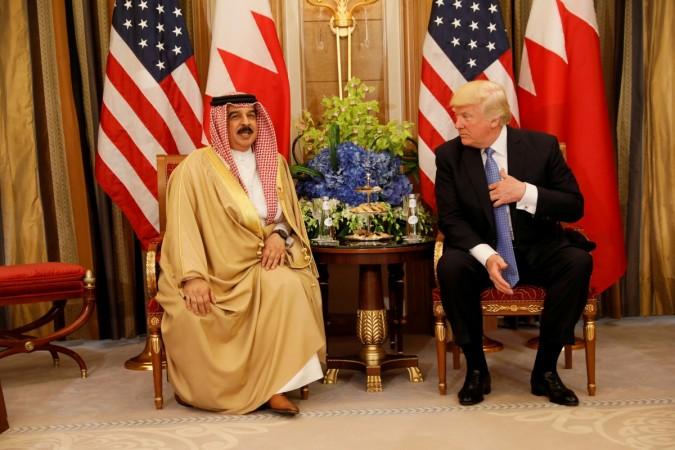 Amnesty added in its statement: "There are reports of other human rights and political activists who were summoned to the NSA [where Saegh was reportedly 'interrogated'] and may have also been tortured or otherwise ill-treated between May 24 and 28."
It also said that the torture — especially that of a woman — was a "clear indication that the Bahraini government has stepped up its repression of peaceful critics and human rights defenders," which was earlier limited to travel bans and detentions.