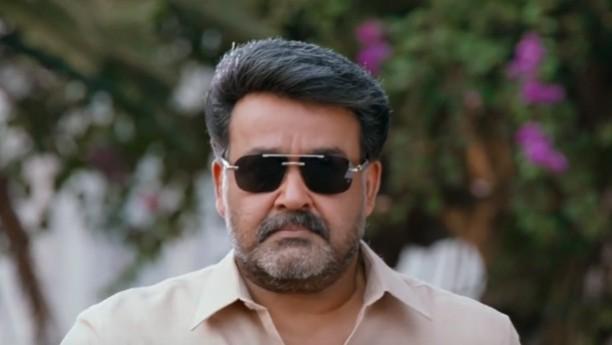 Malayalam superstar Mohanlal, who was recently elected as the president of AMMA (Association of Malayalam Movie Artists) is set to address the newly-elected executive members on Monday.
Weeks after the controversy broke out, Mohanlal is holding a press conference at the Ernakulam press club at 12.00 pm today. Mohanlal said that there won't be any executive meeting today and it will be held by the end of July or in early August.
Mohanlal said that the members of AMMA had gathered at Mammootty's residence soon after controversy surrounding Dileep broke out last year. During this meeting the members of the association were split between two group over expelling the actor. Since the AMMA under tremendous pressure, it took an oral decision to expell him.
But Dileep was still a part of AMMA as per its record. The actor himself said that he would stay away from the Association untill he proved innocent in the abduction case of a Malayalam actress. There was not an official process to expell him from the association had not taken place at that moment.
Actress Bhavana had alleged that Dileep had taken away all her chances of acting in Malayalam movies. When asked about her allegations, Mohanal said that AMMA has not received an official complaint from the actress. Hence, the association can't take any action against the actor.
It was recently reported that four actress had resigned from the membership of AMMA protesting against reinstating Dileep. When asked about it, Mohanlal said that the association has officially received resignation letters from only two actresses like Bhavana and Remya Nambeesan. When quizzed about taking them back, he said that general body will decide it.
Mohanlal was unanimously elected the new President of AMMA and he replaced popular comedian Innocent, who was at the helm for the past 18 years. In its annual general body meeting, AMMA revoked the suspension of Dileep, on the grounds that it was done by a hurriedly-called executive meeting which was against the laws of AMMA.
The AMMA decision of reinstating actor Dileep did not go down well with many leading actresses from Women in Cinema Collective (WCC). Dileep's former wife Manju Warrier, Parvathy, Remya Nambisan and Rima Kallingal of the WCC raised voice against the decision and resigned from their membership in protest against it. This decision received a lot of criticism in the national media.