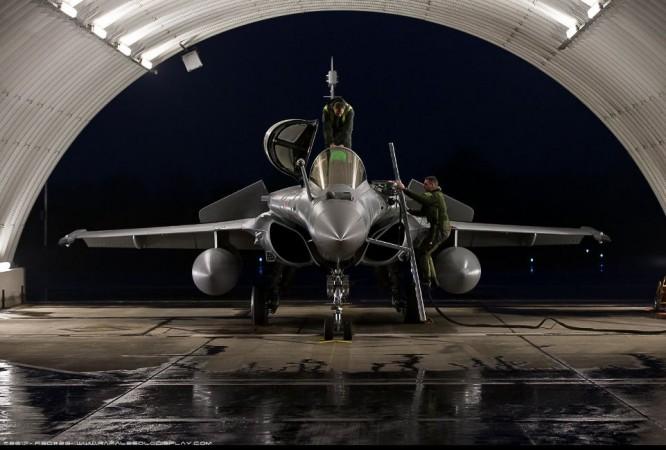 In what could be another hurdle for the long-pending Rafale deal with France, the Supreme Court of India has agreed to hear a petition filed by Mohan Lal Sharma requesting a stay on the deal.
The petitioner alleged that there were discrepancies in the Rafale deal. A bench headed by Chief Justice of India, Deepak Mishra, Justices A M Khanwilkar and D Y Chandrachud will hear the PIL.
The news is expected to give a boost to the Congress party which has been cornering the ruling BJP-led government over the pricing of 36 Rafale jets. Congress president Rahul Gandhi has claimed that the NDA bought 36 Rafale aircraft at a price of Rs. 1,600 crore as against the Rs. 520 crore negotiated during the UPA.
Congress has been demanding the Joint Parliamentary probe onto the deal and it also has asked the Modi government to reveal the prices of the Rafale jets. The party has also questioned the central government's move of selecting Anil Ambani-led Reliance Group over PSU Hindustan Aeronautics Limited (HAL) in fulfilling the offset contract.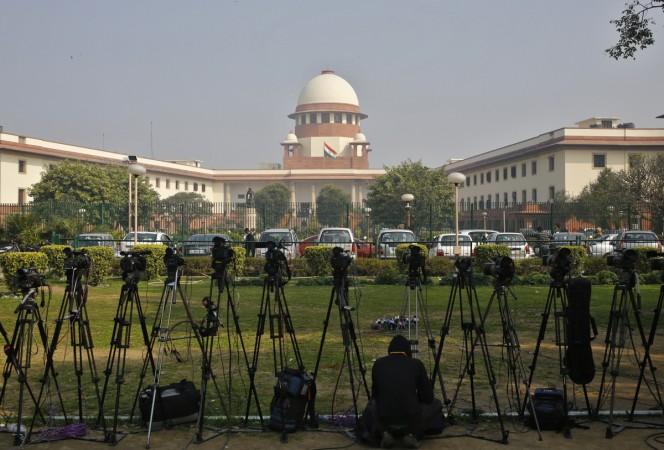 Meanwhile, the government is citing a "secrecy clause" signed with the French counterparts in 2008 which forbids either party from making the details of the deal public. Union finance minister Arun Jaitley has countered the Congress charge and has argued that the government is paying 20 percent less than the ones offered under previous UPA govt for a fully weaponised fighter jet.
In 2015, the government had changed its earlier decision to buy 126 French Rafale jet aircraft on the grounds of high pricing. Eventually, the government ordered 36 aircraft for the Indian Airforce.
It is to be noted that as the strength of the Indian Airforce is depleting, it is expected that by 2025 the total number of squadron strength will come down to 24. Soviet-era aircraft MiG-21 is expected to be phased out by 2022. For a two-front war, the Indian Air force requires at least 42 squadrons.