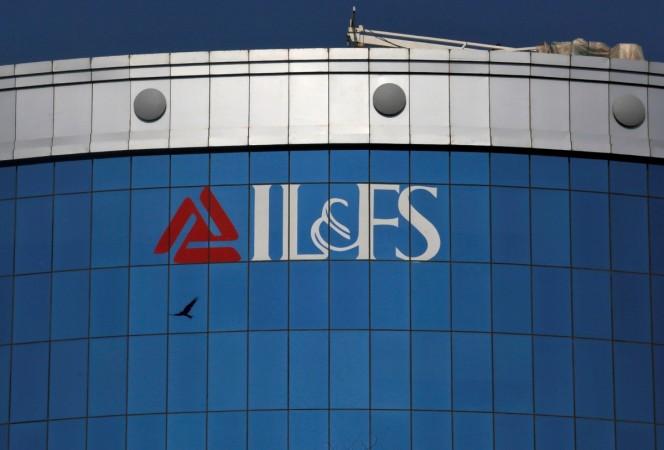 Financially troubled Infrastructure Leasing & Financial Services Limited (IL&FS) has got a new board of directors which will oversee its further operations.
Last week, the Centre sacked the entire board amid allegations of mismanagement and misgovernance on the IL&FS board. One of the major allegation levelled by the government was that "the company continued to pay dividends and huge managerial pay-outs regardless of looming liquidity crisis". The top management of the company drew hefty paychecks at the time when the company was facing a liquidity crunch.
Business Today reported that the annual report of the company for the fiscal year 2017-18 shows that the average percentage increase in the managerial compensation was 66 percent. In contrast, the average percentage hike in the remuneration of employees other than managerial personnel during the same period was mere 4.44 percent. These data clearly show that the salary was concentrated only at the top management.
The chairman of the company, Ravi Parthasarathy got a whopping hike of 144 percent in his compensation last year, while Hari Sankaran who is the vice-chairman and managing director, got a meager 3.86 percent hike.
Arun K Saha, the Joint Managing Director & CEO received a 10.43 percent raise. For the financial year 2017-18, Parthasarathy's annual salary stood around Rs. 26.3 crores and Sankaran drew a salary of Rs. 7.7 crore annually.
In the last fiscal, Parthasarathy and Sankaran had taken a salary cut of 2 percent and 4.5 percent, respectively. Comparatively, the hike in remunerations of the employees apart from the managers in this period was 1.76 percent and the average percentage increase in the managerial salary was 0.22 percent.
On the dividend side, the company continued to give high dividends at the time when it was struggling to ensure an interrupted flow of equity in the company. In a meeting held on August 29 this year, the board had announced a final dividend of 10 percent on the paid up equity share capital of the company for 2017-18. For the previous year, it had recommended a dividend of 42.5 percent.