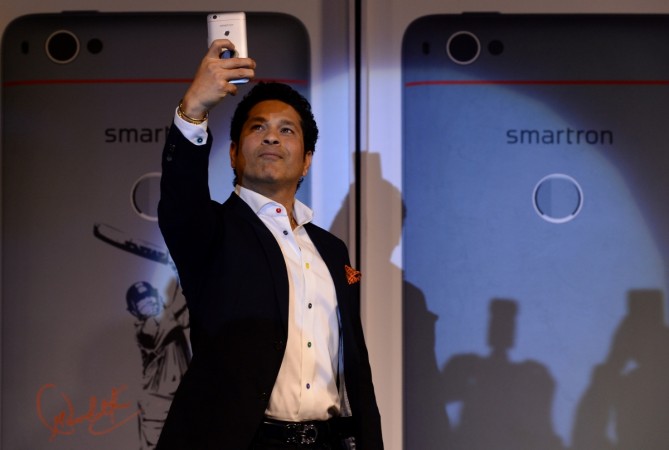 While the Indian government is trying hard to portray the country as one of the most digitally empowered nations, concerns over data security are being seen as a major threat to privacy.
Almost every day, we are waking up to news of Aadhar ID information leak. On Sunday, July 9, one of the most serious data breaches that could potentially affect millions in the country happened when a website called magicpak reportedly revealed email addresses, names and Aadhaar ID details of Reliance Jio users.
Even as the affected parties are trying to figure out what has happened with their data, cricket legend Sachin Tendulkar has created a storm by coming with a Tweet that has the potential for compromise of digital privacy.
Batting great letting down his loyal followers?
Tendulkar, as part of an awareness campaign in collaboration with a leading insurance company, requested his followers on Twitter to share phone numbers of people who are not giving enough attention to their fitness.
While the Tweet doesn't seem threatening on the outside, sharing someone else's phone number is a violation of Twitter rules.
As quite a few of Tendulkar's followers replied with phone numbers, Australian web security expert Troy Hunt intervened with a series of Tweets that explained the ill-effects of sharing private information on social media platforms.
Notably, Tendulkar is currently part of the Board of Control for Cricket in India's Cricket Advisory Committee, that has been interviewing candidates for the role of India cricket team head coach. Ravi Shastri, Virender Sehwag and Tom Moody are frontrunners among six shortlisted candidates.