US President Donald Trump's tweets on Pakistan have set tensions soaring between the United States and Pakistan, with Washington confirming it will withhold $255 million from Islamabad.
The financial aid is set to be held back as Trump blames Pakistan for lying on its efforts to curb terrorism.
Pointing the fingers at Pakistan for "playing a double game", US Ambassador to the United Nation, Nikki Haley, has said the nation does not intend to work with US administration. Agreeing with Trump's tweets, Haley blamed the country for harbouring terrorists, thereby vowing to cut financial assistance for not cooperating with the US Government in its fight against international terrorism.
The blame game continued as Pakistan's Ambassador to the United Nations, Maleeha Lodhi, deems that the nation has contributed immensely to fight terrorism and does not approve with the criticism from Trump's government.
"US spokespersons should not shift the blame for their own mistakes and failures onto others. We can review our cooperation if it is not appreciated. Pakistan's cooperation is not based on any consideration of aid but on our national interests and principles," she quoted to CNN.
To back the ambassador, the Foreign Minister of Pakistan, Khawaja Asif came to her aid when he tweeted "He can hire a US based Audit firm on our expense to verify this figure and let the world know who is lying & deceiving [sic]."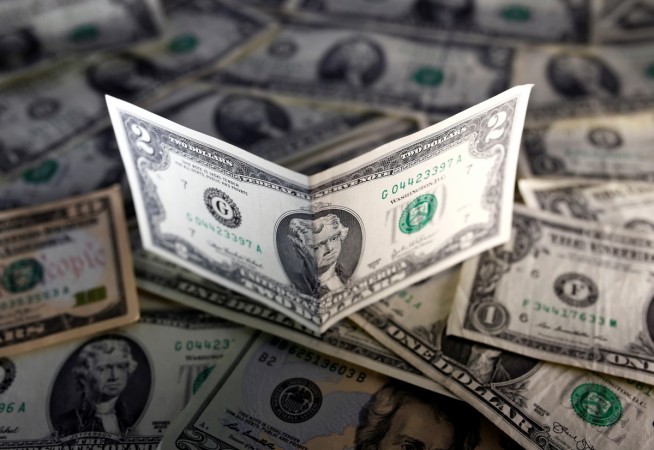 The series of tweets blaming each other began when Trump tweeted about Pakistan taking the help of US by receiving $33 billion in the past 15 years and yet provided a "safe haven to terrorists".
Trump's tweets drew praise from India and Afghanistan, whereas China showed its support to Pakistan by claiming the nation had provided "outstanding contribution" to tackle terrorism.