Ahead of its Communist Party gathering next month, China found a new target for its online censorship in the Facebook-owned messaging application, WhatsApp, which has now been blocked in mainland China. While the disabling of WhatsApp comes as a major setback for Facebook, its Instagram image-sharing app has brought good news for the company as it makes up for its sorrows to some extent.
Facebook announced on Tuesday that Instagram's advertiser base has doubled in the past six months to help the platform reach over two million monthly active advertisers. The time users spend watching videos on Instagram is up more than 80 percent year-on-year while the number of videos produced daily on the app has also increased by four times from last year.
"Our business community has grown to two million advertisers, up from one million advertisers back in March. People are spending more time than ever producing and exploring content, especially mobile video," the company said in a statement.
According to the company, mobile video formats like Instagram "Stories" and "Live" are helping businesses find more opportunities to connect with their target audiences. In August, over 120 million Instagram users visited a website, received directions, and called, emailed or direct-messaged companies to learn more about a business.
Acquired by Facebook in 2012, Instagram currently has 8 million businesses, which are using business profiles. The countries where it experiences the biggest adoption rates include the US, Brazil, Indonesia, Russia and Britain.
Instagram is also growing at a rapid pace in terms of monthly active users. The company announced on Monday that it has 800 million users -- up from 700 million in April -- engaging with the service on a monthly basis. It also claimed that as many as 500 million users use the service on a daily basis, CNBC reported.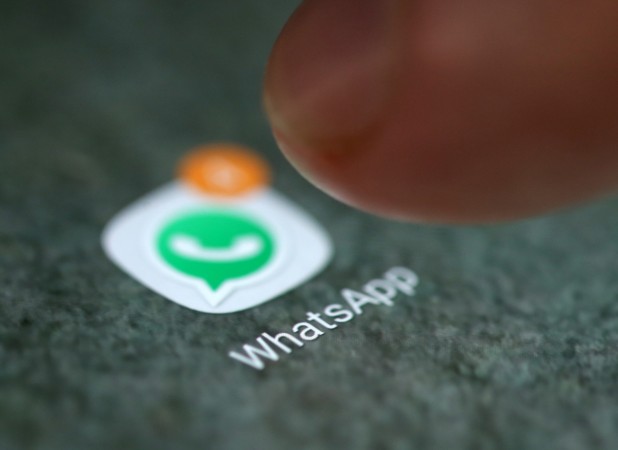 Instagram's success has helped Facebook solidify its position as a dominant company in online advertising at a time when the social media giant has been trying to re-enter China, where it has been blocked since 2009.
Facebook's long-cherished dream to conquer the Chinese market hit a major roadblock on Monday when the country's government decided to also disable it, the last of Facebook products to still be available in mainland China. The latest move came months after China reportedly set up filters and firewall in June to block WhatsApp's key features like image and video sharing.