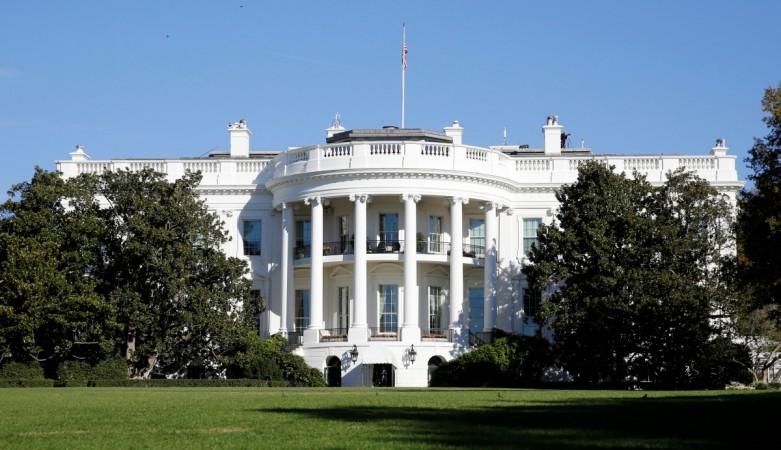 White House on Friday said that the nature of United States' relations with India and Pakistan were different and that they are not a 'zero-sum game.' It added that the US President Donald Trump's administration's priorities and its nature of relationship with the two countries vary.
"We seek to have an effective partnership with each country. With India, we're building that strategic partnership. We see India's role and influence growing. We like to encourage that trend. So, we're looking for ways to cooperate on our mutual interests," a senior administration official told reporters at a news conference in Washington.
"With Pakistan, we seek to have a productive partnership working together. But frankly, the priorities are different, and the nature of the relationships are different. So, I think that we would like to move forward with both countries," the official said.
The official, speaking on condition of anonymity, said that the Trump administration realises that the "pace and scope" of its relationship with each country is going to be different, according to PTI reports.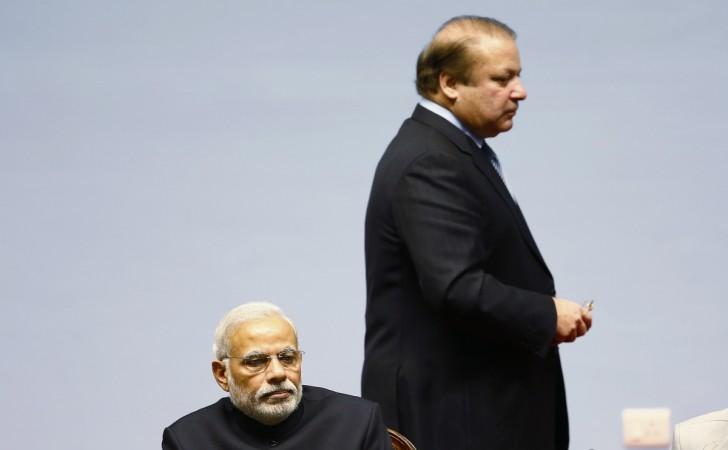 "I want to make the point here that US relationships with India and Pakistan really stand on their own merits and terms. We don't see a zero-sum relationship when it comes to the US relationship with Pakistan and the US relationship with India," he said.
He also added that the US is eager to deepen its strategic partnership with India, however it is also interested in continuing its coopertation with Pakistan. The official also said that the US is concerned about the rising tensions between India and Pakistan.
"We believe it's in both countries' interests. It's in the interests of the region, and even the globe, given that they're both nuclear-weapon powers," the official said.
"But we very much encourage India and Pakistan to engage in a direct bilateral dialogue aimed at reducing those tensions," the official said. He also denied the reports that America's sale of high-tech defence items to India would have any adverse impact on Pakistan.
"The US also has a defence partnership with Pakistan. We do cooperate with Pakistan on some security and defence and counter terrorism issues. So again, we don't see this as a zero-sum game. We see this as the US and India have mutual security interests that they want to advance, and we believe that the defence sales that are being discussed will help advance those. It is not about Pakistan," the official said.
"The defence deals -- we do take into account the regional situation. We very much want to avoid a situation that escalates tensions between the two," he said.