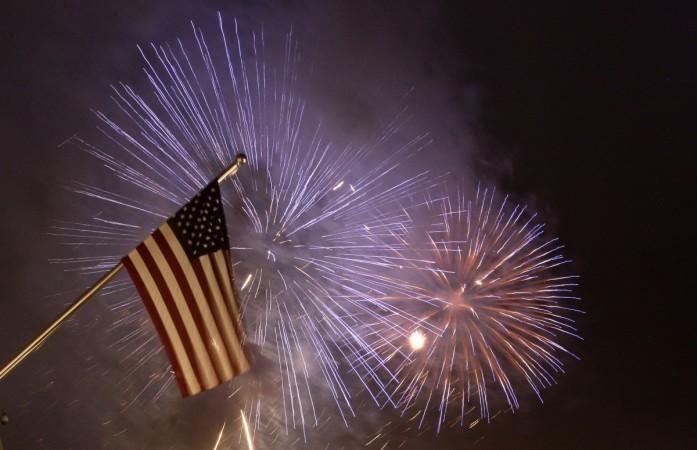 The Fourth of July marks the Independence Day of the US. The day commemorates the adoption of the Declaration of Independence on July 4, 1776. While the world celebrated the federal holiday in America, there have been multiple Americans who were born on this day and made their country proud. There are a few famous personalities who share their birthday with the federal holiday enjoyed all across the nation on the Fourth of July.
Calvin Coolidge
John Calvin Coolidge was the 30th president of America who was born in 1872 in the small town of Plymouth Notch, Vermont. He was the only chief executive who was born on this date. He was an American lawyer who became the American president immediately after the sudden death of President Warren G. Harding in 1923. Before that, he served office as an elected vice-president in 1920. He died on January 5, 1933.
Nathaniel Hawthorne
Nathaniel Hawthorne was a renowned novelist who was born in 1804 in Massachusetts. Since his childhood, Hawthorne remained disturbed due to the roles played by his great-great-grandfather John Hathorne in witch-trial activities. As a result, he added a "w" in his surname and became a "Hawthorne." Some of the novelist's short stories that are still remembered include The Scarlet Letter (1850), The House of the Seven Gables (1851), etc.
Geraldo Rivera
Born in 1943 in the city of New York, Geraldo Rivera became the first TV personality to serve the New York City Police Department as an investigator prior to proceeding with his law education. As host of "Good Night America," in 1975, he recorded the assassination of 35th US President John F. Kennedy and broadcast the Zapruder Film for the first time on national television. Rivera joined Fox News Channel in 2001.
Stephen Foster
Popularly known as the 'Father of American Music,' Stephen Foster was born in 1826 in Pennsylvania. He wrote over 200 songs out of which tunes, including 'Camptown Races,' 'Oh Susanna,' etc. are still remembered. Though Foster died at an early age of 37, he is still remembered for his awesome compositions.
George Steinbrenner
Born in 1930 in Ohio, George Michael Steinbrenner III belonged to a wealthy family and was the owner of New York Yankees. Yankees won seven World Series championships and 11 American League recognitions until he remained the owner. Steinbrenner died in 2010.