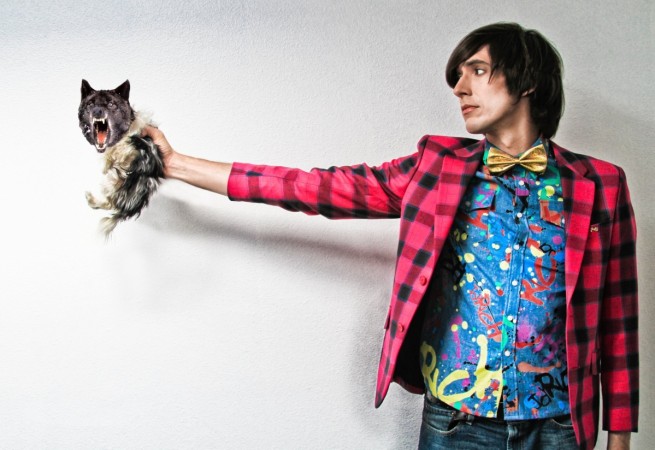 An American Werewolf in London officially to be remade with Max Landis and The Walking Dead producers Robert Kirkman and David Alpert.
Director John Landis and Anthony Waller, who helmed "An American Werewolf in Paris," recently signed a deal with Universal for the remake rights. The original film, which is marking its 35th anniversary this year, starred by David Naughton — popular at the time for his Dr. Pepper commercials.
The remake of filmmaker John Landis' classic 1981 comedic horror film will be written and directed by his son Max Landis. Director John Landis gained popularity for directing Michael Jackson's Thriller.
The movie achieved the cult classic status long after its 1981 release. Overall the film was critically acclaimed and it has received the first ever Oscar for makeup design, winning Rick Baker the first of his seven Academy awards.
The original film depicts the story of two American college students backpacking through the UK when they are attacked by a werewolf. After this, one is killed and the other survives. At that time, this comedic horror film has given audiences one of the most iconic transformation scenes of all time, while David (David Naughton) changes from human to werewolf for the first time. The sequence is so wonderfully done that it became one of the most important reasons behind its cult status.
Max Landis is also quite well known as a director, screenwriter and actor in Hollywood. Landis, who is the writer-producer on Dirk Gently's Holistic Detective Agency on BBC America and is non-writing exec producer on Channel Zero on the Syfy Channel. His screenplay, "Bright," was acquired by Netflix and is currently being filmed by David Ayer.
The release date of the movie has not been decided yet.
Here is the link of that amazing transformation scene from human to werewolf: