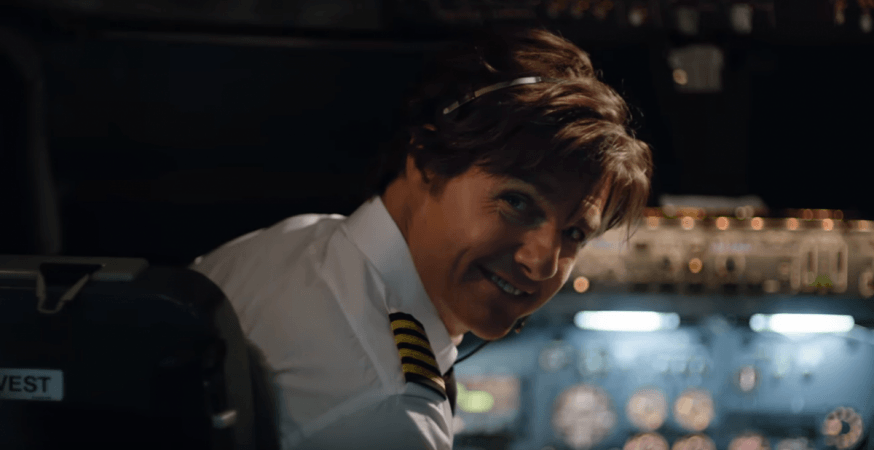 Tom Cruise is known for pulling crazy stunts. While fans love his antics, his hankering for risky stunts led to the death of two pilots – Alan Purwin and Carlos Berl – and injured one pilot – Jimmy Lee Garland on the sets of American Made.
Families of Purwin and Berl are suing the producers and blamed director Doug Liman and Cruise for the mishap, People.com reported.
Also Read: 'American Made' a DIG at Tom Cruise's career? Here's what the Director has to say
The families alleged the production houses ignored safety procedures to cut corners. The families are also reportedly suing each other and filing a suit against the lone survivor.
"The demands of filming in Colombia, together with Cruise's and director Doug Liman's enthusiasm for multiple takes of lavish flying sequences, added hours to every filming day and added days to the schedule," the lawsuit read.
"The impact of the loss of their father and only real parent simply cannot be overstated," attorney Jeff Korek told The Hollywood Reporter.
However, the film's actress Sarah Wright Olsen said: "They were incredible about safety from everything that I saw. I actually flew with Tom in the movie and he's an incredible pilot. They also checked things a thousands times over before we ever got in there," she told the website. Cruise and Liman are yet to issue a statement regarding the incident.
The incident took place in September 2015 but began making headlines as the film's release nears. The three stuntmen were boarded on a Piper Smith Aerostar 600. During the filming, the aircraft crashed into the mountains. It's still not clear who flew the plane. However, the lawsuit filed by the family claims Garland, the lone survivor of the crash, was the pilot of the aircraft.
American Made releases on September 29 and is a story about Barry Seal, a real-life American pilot who smuggled drugs for Pablo Escobar and his cartel.