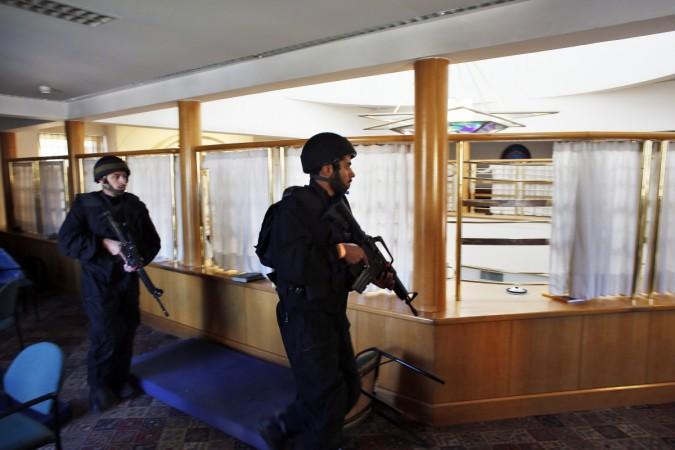 The American national who was indicted by Israel on Tuesday had planned to bomb several Muslim holy sites in Jerusalem, and had acquired military explosives for the purpose.
Shin Bet, Israel's Security Agency, revealed the intentions of Adam Livix, who was arrested in November with "various types of ammunition and explosives stolen from the IDF."
Livix, 30, is a fugitive who moved to West Bank in 2013 from the United States where he faces drug-related charges, and had scanned potential targets in the region to carry out attacks.
Livix later moved into Israel pretending to be a US Navy Seal and had voiced his "desire to cause harm to Islamic holy sites in Israel through the use of explosive devices."
The Israeli police arrested him in a dramatic chase on 19 November, as he jumped from the window of his seventh-floor apartment to a balcony below to escape the raid, The Jerusalem Post reported.
Livix had asked a soldier who lived with him in his Netanya apartment to acquire explosives from the military, which he said he needed to "'protect himself from Arabs while he was working in Jerusalem."
The soldier stole several explosives such as stun grenades, smoke grenades and gas canisters from the Israel Defence Forces, which Livix stashed near his apartment.
It has also come to light that Livix was offered to assassinate US President Barack Obama during the latter's Israel visit last year, by a terror operative. The American had declined the offer.
The Netanya Magistrate Court which indicted Livix said "his actions show the danger he presents to the public."