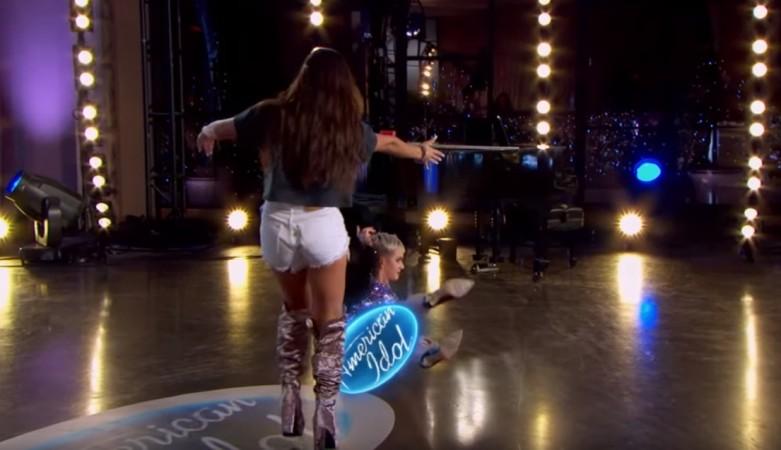 ABC is tight-lipped on its revamped version of American Idol but the show, which started on March 11, will reportedly wrap up the audition episodes Sunday. The season 16 (2018) of the once popular reality television show will move Hollywood week after the auditions.
American Idol season 16 (2018) has a new judging panel -- Lionel Richie, Katy Perry and Luke Bryan – but it appears like other aspects of the show will remain the same. Screening of audition episodes will continue Sunday and judges are expected to select more contestants before progressing to the next stage of the competition.
American Idol season 16 audition will return Sunday night. The episode will be screened on ABC from 8 pm to 10 pm EST (6:30 am to 8:30 am IST Monday). The show can also be live streamed on ABC official website (only for viewers located within the US and its territories) and HULU.
We have seen enough drama in the audition episodes screened so far. Katy Perry stirred a controversy by kissing a contestant named Benjamin Glaze in the lips when he confessed that he hadn't kissed a girl. Glaze said that he was uncomfortable with the kiss but didn't think I was sexually harassed.
Katy Perry also suffered a wardrobe malfunction in the second episode of American Idol season 16. She ended up exposing her undergarments after she fell down while dancing during the performance of a contestant. Her co-judge Lionel Richie tried to cover her but in vain.