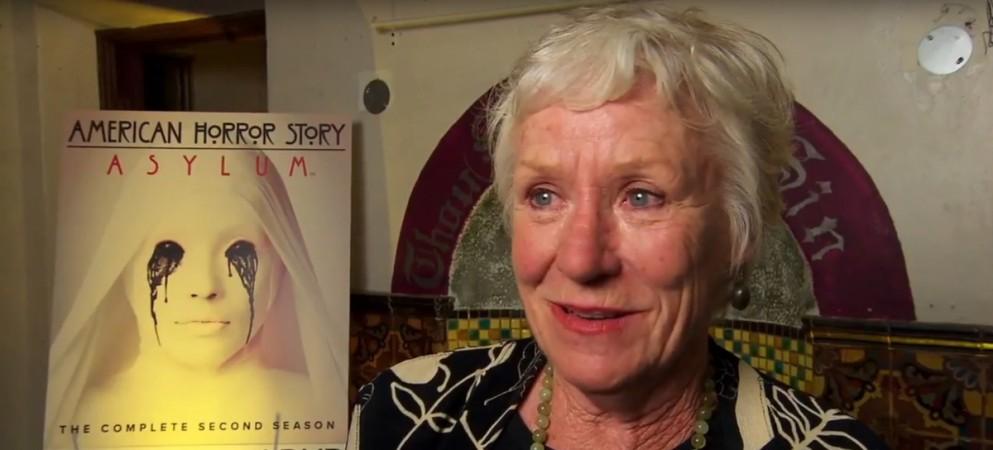 Veteran TV star Barbara Tarbuck, who is best known for her role as Lady Jane Jacks in General Hospital, died of Creutzfeldt-Jakob disease at the age of 74. She breathed her last at her Los Angeles residence, her daughter, Jennifer Lane Connolly, confirmed.
Also read: Remembering Princess Leia: 10 best quotes by the Star wars legend
Tarbuck gained fame for portraying Lady Jane Jacks, Ingo Rademacher's (Jax Jacks) mother on ABC's General Hospital from 1996 until 2010. She recently appeared in five episodes of Ryan Murphy's FX series American Horror Story: Asylum.
She also appeared in various other TV shows including Dexter, Mad Men, Glee, the Event, Nip/Tuck, The Golden Girls, Dallas, Falcon Crest, Knot's Landing, Star Trek: The Next Generation, Dallas, and The Waltons.
Another promising role portrayed by her is Sister Allegra on a daytime serial Santa Barbara in the 1980s. Alongside, her portrayal of the character of Dr Randall on the CBS prime time soap Falcon Crest deserves to be mentioned here.
Her film career included parts in Big Trouble (1986), directed by John Cassavetes; John Hughes' Curly Sue (1991); The Tie That Binds (1995); and Walking Tall (2004).
Tarbuck, who taught acting at University of California, Los Angeles for a few years, also appeared on Broadway as well. She acted in the in the original production of Neil Simon's Brighton Beach Memoirs, which debuted in 1983, and she worked often in regional theatre. She most recently wrote and starred in the L.A. play, Stopping By, about a 74-year-old woman who takes her husband's ashes to Burning Man.
She is survived by her daughter Jennifer Lane Connelly, son-in-law Samuel Chawinga and grandsons Cianan and Cuinn Chawinga.