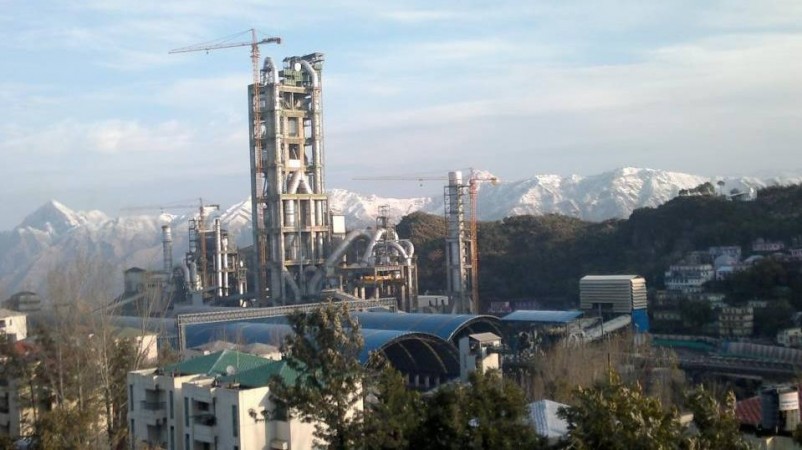 Ambuja Cement announced its September quarter result on Thursday and said the consolidated net profit rose 40.4 percent year-on-year (YoY). However, the company also said that the figures could not be compared with the corresponding quarter due to its merger with Holcim India Pvt Ltd in August this year.
The Ambuja Cement stock was trading at Rs 243.40 at around 11:35 am on Friday, up 0.08 percent from its previous close on the Bombay Stock Exchange.
In a regulatory filing to the BSE, the company's consolidated net profit for the July-September quarter stood at Rs 216.11 crore when compared to Rs 153.93 crore in the corresponding quarter during the previous fiscal. Its standalone income fell 4.3 percent YoY to Rs 2,004.30 crore as against Rs 2,110.87 crore during the same quarter last financial year.
Ambuja Cement's earnings before interest, tax, depreciation and amortisation (EBITDA) for the quarter ended on September 30 2016, stood at Rs 303 crore, up from Rs 208 crore in the same quarter last financial year (2015-16).
"Post-monsoon construction activities are likely to pick up. The medium- to long-term outlook for cement demand remains positive, considering the good monsoon this year and the government's focus on housing and infrastructure development. Ambuja Cement will continue to focus on improving operational efficiencies," the company said in the filing.