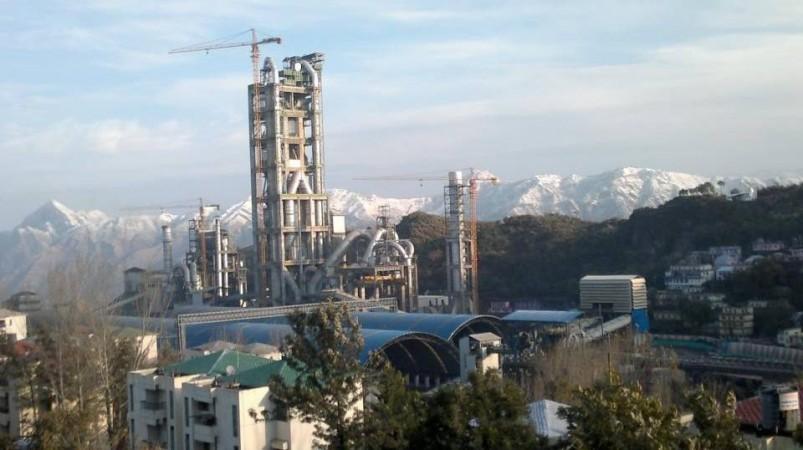 Ambuja Cement, an Indian cement producing company, on Tuesday reported a 77 percent rise in its net profit for its second quarter. It clocked a net profit (after tax) of Rs. 399.51 crore for the quarter ended June 30 as against Rs. 226.35 crore during the corresponding quarter in the previous financial year, the company said in a regulatory filing with the Bombay Stock Exchange.
Ambuja Cement follows a January-December financial year.
The total income of the company was pegged at Rs. 2,560 crore for the April-June quarter for the present financial year as against Rs. 2,508.27 crore in the same quarter of the previous fiscal.
The Mumbai-based company's total expenses reduced to Rs. 2,110 crore from Rs. 2,272 crore in the quarter, which just ended.
The company's sales volume (cement) fell two percent to 5.76 million tonnes in the June quarter as against 5.88 million tonnes in the June quarter of the previous fiscal, Ambuja said in a statement.
In its regulatory filing, the company said "the boards of directors of the company at its meeting held on July 26, 2016 have approved payment of interim dividend of Rs. 1.60 per share (80 percent) on equity shares of the company. The dividend shall be paid on and from August 11, 2016."
In addition, the company also said that the medium to long outlook for cement demand remains positive considering the above normal monsoon forecast this year and the government's focus on housing, concrete roads, smart cities and infrastructure development.
The company's stock began trading at Rs. 277.85 around 9:17 a.m. on Wednesday, up 2.93 percent from its previous close on the BSE.