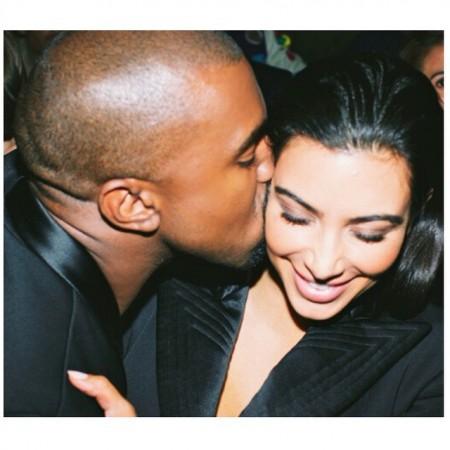 Amber Rose's jab at Kylie Jenner must have encouraged the hip hop model to attack all the Kardashian-Jenner sisters.
After sister Khloe retaliated to Rose's comments on Twitter, the 31-year-old fashion designer/actress responded by calling Kim Kardashian a "whore" who supports her family.
Khloe wrote on Twitter: "I was a stripper since I was 15 years old," Amber Rose told Foxx. Please don't worry about my sister who has a career & her shit (1)."
"Please stop talking about us in interviews mama. None of us talk about you. (3)"
She further tweeted: "We get asked questions about people all the time and my sisters and I always take the high road and don't answer. Truth is we don't know (1)...these people. I don't know Amber so why would I comment on her. I'm not going to comment on someone I don't know. (2)... That's unfair. We all hear things via social media or blogs but I would only want to comment on someone (3)"
To this, Rose posted on Twitter:
She also posted a picture, mocking Kim's husband Kanye West:
According to a Hollywood Life report, Kanye West is now planning on getting back at Rose for insulting his wife and sisters-in-law. He will "100% respond to Amber".
The 36-year-old singer will reportedly respond to Rose's comments "via a song". "Kanye will 100% respond to Amber via a song which will be dropped on a mix tape or on a future album. He will get the last laugh," a source told Hollywood Life.
Rose had publically dissed Kylie Jenner's relationship with Tyga and later insulted Khloe and Kim.
Kim Kardashian, who married Kanye West last year, has not responded to the comments as yet.