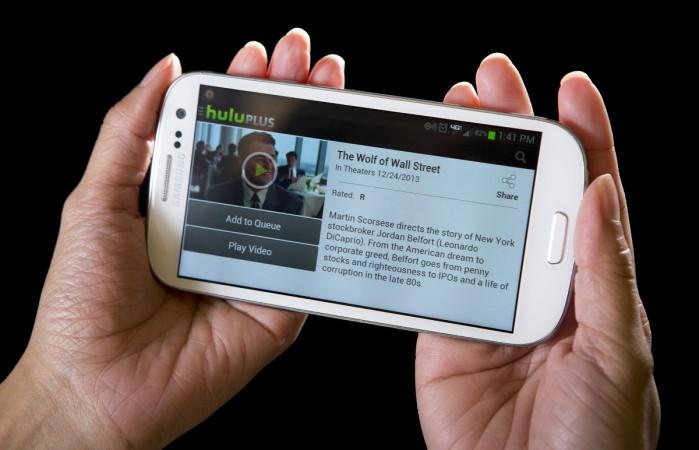 After live streaming services provider Amazon Prime Video's entry in India, the growth of domestic direct to home (DTH) service providers are likely to be hit in coming years.
Amazon launched its Prime Video service in India on Wednesday along with 200 other countries and territories. The subscription will come up at Rs 499 per year and will provide a range of entertainment services like drama, comedy, biopic, mythological, sports drama, and political satire along with local content, among others.
Interestingly, the launch of Amazon Prime Video has come up after Netflix's entry into the Indian market in January this year.
According to analysts, DTH operators are likely to be negatively impacted due to rising live streaming services in the country. Firstly, DTH operators don't have such real-time on-demand video streaming services and secondly, services of global giants like Amazon and Netflix are coming at very competitive prices.
Though leading DTH operators are now providing live streaming services through smartphone apps to take on the competitions, analysts said that might not be good enough to contain live streaming service providers.
DTH universe in India comprises players like Tata Sky, Dish TV, Sun DTH and Airtel Digital TV, among others. While Dish TV has the largest share of Indian DTH market, Tata Sky is placed at the second spot. Sun Direct is another major player in the market with 25 percent share in the whole pie. Airtel Digital TV also provides direct-to-home services.
Meanwhile, the DTH operator space has seen consolidation in the recent times. Dish TV and Videocon DTH have announced that they would merge to create one of the biggest DTH operators in the country. Similarly, Reliance Digital has already merged with Sun Direct as part of its consolidation plan.
Analysts said despite consolidation, live streaming services will hit the business of DTH operators as broadband penetration goes up along with higher internet speed.