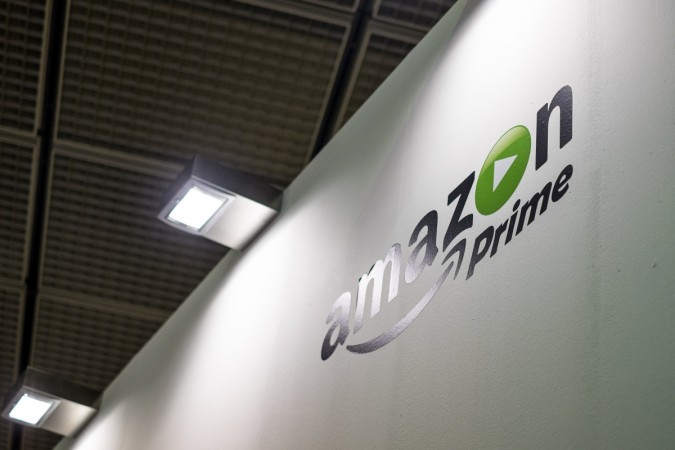 Amazon Prime, we've been told, is awesome. At just $99 a year, you get free two-day shipping, unlimited video and audio streaming, and more. Amazon will soon allow users to access only its video streaming service for a monthly subscription, calling the service Prime Video.
The plans start at $8.99, which is a tad higher than Netflix's base, single-user, standard definition plan, which costs $7.99. But it is a full dollar cheaper than Netflix's most popular plan, which allows two users to stream in full-HD at once, CNN Money reported.
The report also states that Amazon will continue to offer Amazon Prime, its yearly subscription service, with the additional benefits. Amazon Prime will also be available to users for a monthly cost of $10.99.
Doing the math, it's easy to notice that the Amazon Prime at a yearly payment of $99 is the most cost effective. Prime Video comes in second at $107.88 and subscribing to Amazon Prime on a monthly basis will cost users $131.88 every year.
Amazon's video-on-demand service is also better priced than others in the U.S. market. Hulu's no-commercial plan starts at $11.99 and Sling at $20 a month.
Much like Netflix, Amazon is also turning to original programming, the most hyped of which is the yet-to-be-named auto show starring former Top Gear hosts Jeremy Clarkson, Richard Hammond and James May.
The Verge reported that Amazon had tested the service in 2012, but didn't really offer it to the public until now.