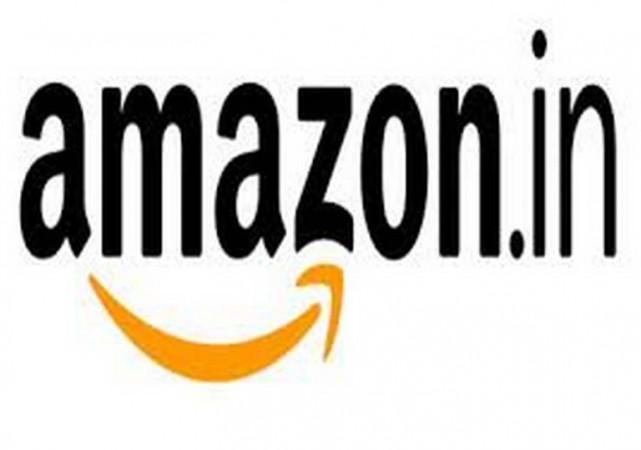 Amazon India has surpassed its peers ― Flipkart and Snapdeal ― when its performance is measured in terms of monthly unique visitors.
Amazon, which launched its India marketplace in June 2013, had witnessed 23.6 million unique visitors in May this year, surpassing Flikpart with a slight margin, according to a report by comScore Data.
Flipkart attracted 23.5 million unique visitors in May, while Snapdeal saw 17.9 million.
Besides, Amazon saw over 142% increase in the number of unique visitors since May last year, indicating an improved popularity among the online shoppers.
While Flipkart saw the number rose by nearly 80%, unique visitors on Snapdeal went up by 90% in the past one year, the data showed.
Experts caution against gauging the performance of e-commerce firms by taking into account the number of unique visitors, saying that 'loyalty and stickiness' of customers are more important for the online retailers going forward.
"While unique visitors is a metric to show the growing interest in e-commerce, a better metric to speak about a company's performance would be the number of repeat customers an online retailer gets," Arvind Singhal, chairman of retail consultancy Technopak, told PTI.
Competition in the country's e-commerce sector is getting fierce with the entry of new players. While US-based Amazon has already strengthened its position, China's Alibaba plans to enter the market by August.
Domestic internet start-ups are using unconventional terms to show higher growth numbers in a bid to attract more investments, but many warn such portrayal is leading to a bubble situation that cannot be sustained for long, The Economic Times reported.
In contrast to other e-commerce firms, Amazon is keeping its revenue numbers clear by not projecting its sales in gross merchandise value (GMV).
According to a report by Morgan Stanley, Flipkart accounted for 44% of India's e-commerce market share, followed by Delhi-based rival Snapdeal at 32%. Amazon stood at third place with just 15% market share, the Business Standard reported.