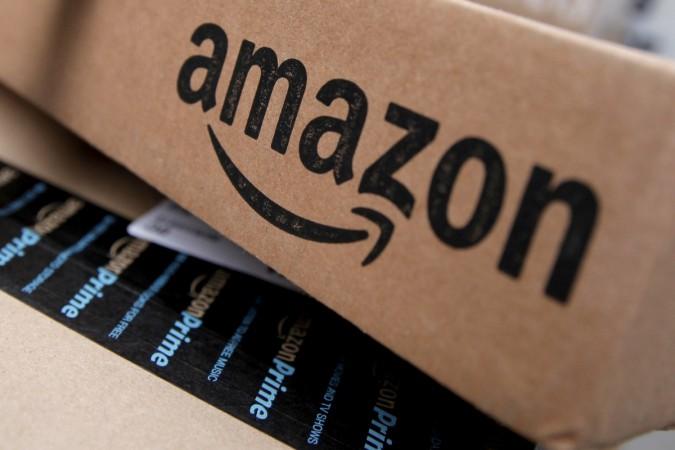 Online retail major Amazon is all set to end the year-long discount on Prime subscription fee for Indian customers. Soon, the company will be charging Rs 999 as yearly fees, which was earlier offered at a discount of 50 percent
Amazon Prime was launched in India in a phased manner in July 2016. Although Prime was originally launched at a price of Rs 999, it was offered at half the price. The company offered faster delivery for Prime customers on 1.3 million products, Business Standard reported.
"Prime membership is available for only a few more days at the special introductory price of Rs 499 a year. In India, Prime members enjoy unlimited free one day and two-day delivery on over 11 million products online, free standard delivery without a minimum purchase, exclusive deals on bestselling products and instant access to latest movies and TV shows," the company said.
Amazon currently has four benefits for Prime members, including early deliveries, Amazon Prime Video, discounts and deals, and Amazon Family. The company further said that it is planning to add more benefits and features for Prime customers, the Economic Times reported.
According to sources, the company currently has around 12 million Prime members, generating about 40 percent of orders Amazon's total order. The company's gained more Prime membership over the last few months mostly because of its entertainment content and festive sale bonanza.
"Last Diwali, we started offering exclusive deals for Prime members, which has continued through the year. In December 2016, we launched Prime Video as a benefit for Prime members- with unlimited ad-free streaming of movies and TV shows, at no additional cost," the business daily quoted the company as saying.
The company said that Prime membership has been doubled since January 2017. According to Comscore and AppAnnie, Amazon is the fastest growing marketplace in India and the most visited site on both desktop and mobile.