Amazon, one of the world's largest e-commerce players and Witzig Advisory Services, owned by Samara Alternative Investment Fund, have bought a stake in The Aditya Birla Group led supermarket chain More.
The deal will eventually witness Amazon buying 49 percent stake in More, The Economic Times reported.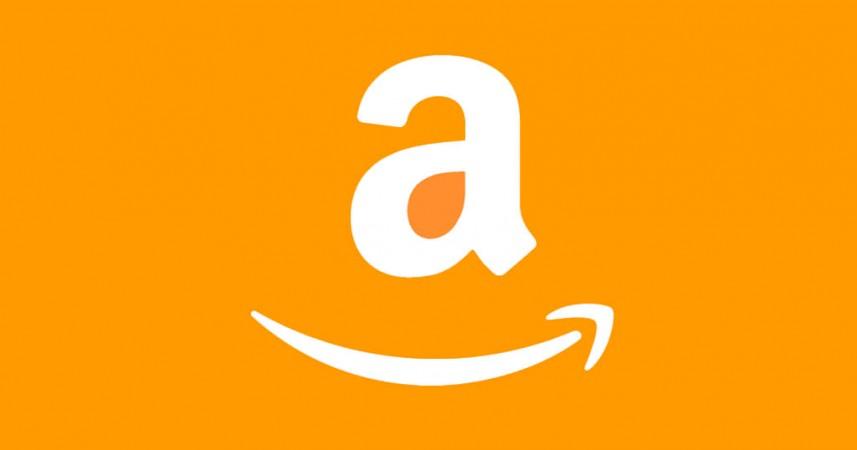 The Rs 4,200 crore deal will allow the online giant to have access to More's nearly 500 physical outputs across the country, although indirectly. RKN Retail, which has 100 percent stake in Birla's retail venture including Kanishtha Finance and Investment Pvt, informed the Bombay Stock Exchange (BSE) that the company's board has approved the sale of the entire holding in Aditya Birla Retail Ltd (ABRL) to Witzig.
The Economic Times quoting its sources reported that "Amazon will initially buy 35% in the retail chain from Samara AIF and will raise it to 49% over time." Samara AIF is sponsored and managed by Indians so it will be regarded as a domestically controlled vehicle as per law.
The industry experts are of the opinion that the acquisition is going to help Amazon to be a bigger player in the in $400 billion food and grocery market. The grocery segment in India has been unable to translate into a big online business as most of the people still prefer shopping for their daily need products from kirana stores.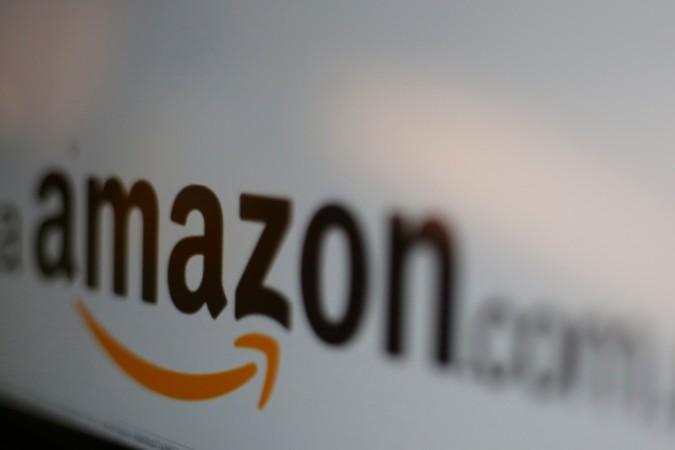 The current deal also shows that Amazon is upping the ante with its US rivals Walmart which recently bought a majority stake in the Indian e-commerce player, Flipkart for a whopping $ 16 billion.
Both the companies are engaging in cross-channel acquisitions across the globe; Amazon has bought grocery chain Whole Foods for around $14 billion. It has also launched checkout-free Amazon Go store in Seattle last year to give a unique shopping experience to its customers.
On the other hand, Walmart has been on a similar acquisition process where it has acquired 100 percent of the Chinese e-commerce business Yihaodian in 2015. US retail giants had bought a 51 percent stake in the company in 2012.