The Amazon Prime Sale is back. And this time it is even bigger as the shopping portal's sale kicks off on Monday with the flagship Being Human E- Cycles from Bollywood's celebrated actor Salman Khan, featured exclusively for Prime buyers. Being Human is a clothes and accessories brand that has partnered with Amazon.in to sell two models of e-cycles called BH27 and BH12. The Being Human E-cycles will only be available to Prime members on the online retailer's exclusive sale, Amazon's Prime Day, on June 10 from 6 pm.
The two variants of the Being Human E-Cycle namely BH12 cycle and the BH27 will be priced at Rs 40,323 and Rs 57,577 respectively.
Also read: Shah Rukh Khan gifts Mercedes-AMG GLE 43 Coupe to Salman Khan; but why this car?
According to Atul Gupta, Chief Executive Officer, Being Human E-Cycle, believes Prime Day is a special day created for these customers. "This makes it a perfect platform for Amazon to launch Being Human E-cycle and we look forward to a successful Prime Day on Amazon.in," he added.
But what makes Salman Khan's Being Human E-Cycle special?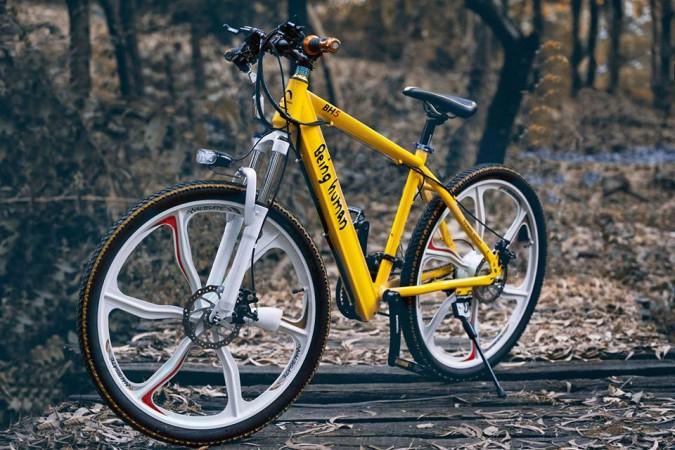 To begin with, Being Human e-cycle rolls out from Bollywood's most celebrated actor's brand Being Human. And that is not all. Reports suggest that the e-cycles were developed under the watch of the actor himself with different designs for women, men and kids.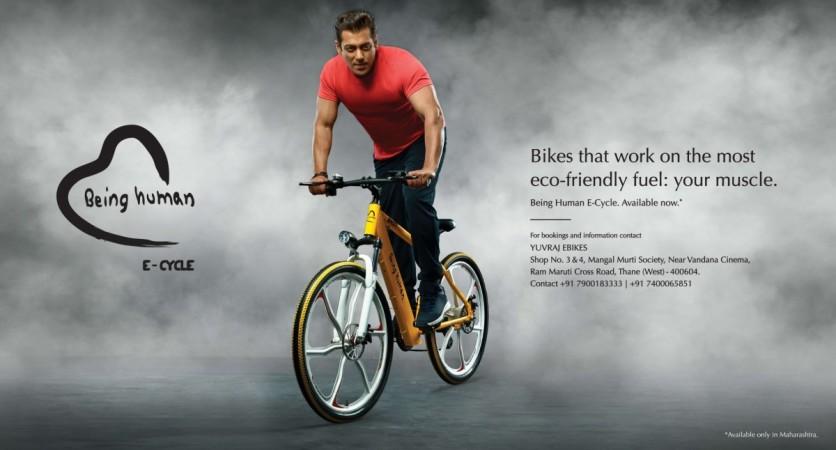 The stand out feature of the cycle is that it comes equipped with a battery just like in scooters. There is the option to peddle for those who love cycling or the glide option when you just want to sit back and enjoy the ride. Built around lightweight frames, the BH12 cycle and the BH27 cycles feature mechanical disk brakes and adjustable front suspension. They also come with LED headlights.
Any takers?