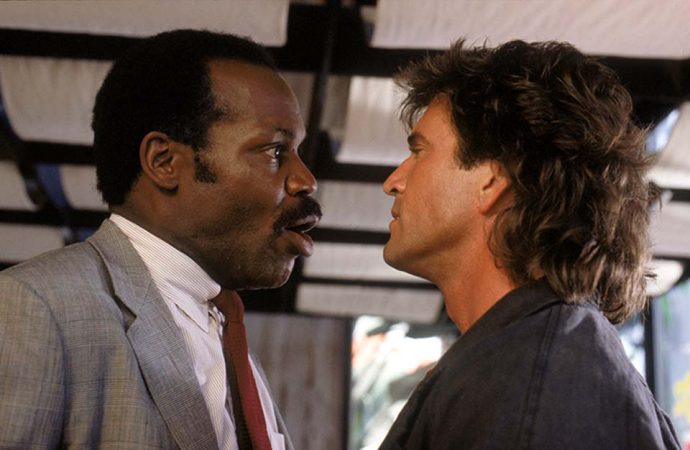 Amazon Prime is all set to treat its audience with an interesting line-up of movies and shows. With movies of every genre and top trending shows, Amazon Prime has upgraded the library with some of the biggest hits.
From American Horror Story Season 5 to Gollath (Amazon Original Series), Amazon Prime is all set to hook its viewers to the streaming service in October. Also, the online streaming service has improved its movie library to enthral movie buffs.
Here is the full list of movies and shows that Amazon Prime will stream in October, as compiled by HollywoodLife.com.
October 1
Alice
Bachelorette
Bananas
Before Sunset
Before Sunrise
The Blood Oranges
Blue Steel
Bowling for Columbine
Chinatown
Class
Congo
Cool It
Curse of the Pink Panther
Candyman 3: Day of the Dead
Dead Men Can't Dance
Deep Impact
The Devil's Advocate
The Dogs of War
Down Terrace
Dreamcatcher
Everything You Always Wanted to Know About Sex
The Falcon and the Snowman
A Feast at Midnight
Final Destination
The Gift
Happy Gilmore
The Host (English subtitles)
The Hunger Games: Mockingjay Part 2
I Saw the Devil (English subtitles)
Island in the Sky
The Last Waltz
Let the Right One In (English subtitles)
Lethal Weapon
Lethal Weapon 2
Lethal Weapon 3
Lethal Weapon 4
Lost and Delirious
Love and Death
I Am David
Joyride
Last Night
Malibu Beach
Malibu High
Married to the Mob
A Midsummer Night's Sex Comedy
Misery
Mission Park
Monsters
Mutant Chronicles
National Lampoon Presents Cattle Call
National Lampoon's Dirty Movie
National Lampoon's Dorm Daze 2: College
Nick of Time
North Dallas Forty
The Patriot
Peter and the Wolf
The Pink Panther
The Pink Panther Strikes Again
Pride and Prejudice
Quigley Down Under
Redacted
Revenge of the Pink Panther
Roger Dodger
Secretary
SFW
A Shot in the Dark
Slap Shot
Sleepaway Camp II: Unhappy Campers
Sleepaway Camp III: Teenage Wasteland
Son of the Pink Panther
Spanish Judges
Splinter
Stage Beauty
Stigmata
The Stoned Age
Stuart Saves His Family
Throw Momma from the Train
Timecrimes
Trail of the Pink Panther
Training Day
Troll
Troll 2
Trollhunter (English subtitles)
True Colors
Tucker & Dale vs Evil
The Warriors
The Witches
VHS
Zombie Nation
October 3
Stonewall
October 4
American Horror Story Season 5
Lego Jurassic World
October 10
The Dark Horse
October 14
Goliath, Amazon original series premiere
October 17
Louder Than Bombs
October 21
Spectre
October 27
Complete Unknown, Amazon original
October 28
Good Girls Revolt, Amazon original series premiere
October 30
Grimm Season 5