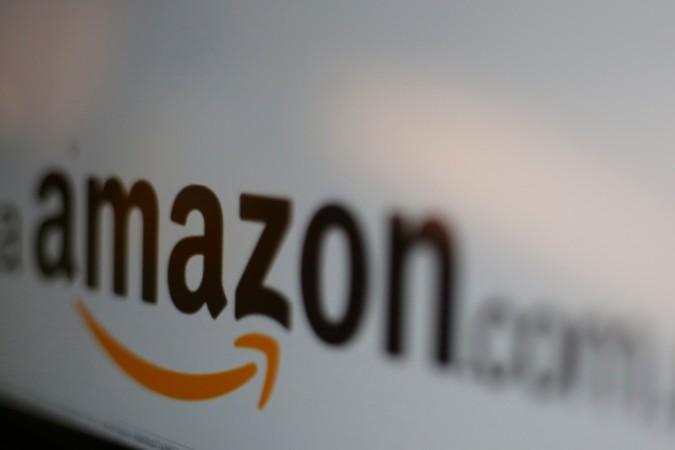 Amazon is in early talks to buy MedPlus, the second largest Indian pharmacy chain founded by Madhukar Gangadi. With an ambition to become the everything store, Jeff Bezos is opening another battlefront in India. However, this is not Amazon's first attempt at running an online pharmacy.
Back in 1998, the company had started Drugstore.com along with other companies such as Pets.com, Gear.com and Wineshopper.com. Though, it didn't get success as expected. Yet, last month, it acquired PillPack, an online pharmacy for about $1 billion.
The pharma market in India has been growing at a fast pace with base of over Rs 1.2 lakh crores. The online pharma industry is relatively new in India. But like with other sectors upended by Amazon in the past, offline presence is going to be at the centre of its game plan. India's pharma business, typically, has higher margins compared to other consumer products and buyers are not used to discounts – making it a relatively lucrative business for e-commerce companies to enter.
Not only Amazon, home-grown e-tailer Flipkart had also held talks with 1mg and PharmEasy in May. The company is reportedly looking at potential acquisitions in the space to start its pharmacy business.
According to data from The All India Organisation of Chemists and Druggists (AIOCD) drugs worth Rs 10,215 Crore (about $1.49 billion) were sold in India in the month of June 2018. That's a growth of 8.6 percent from the same month last year. About Rs 119,641 crore (about $17.5 billion) worth of drugs were sold in India in 2017 and that's expected to grow to $55 billion by 2020.
Founded in 2006, MedPlus runs over 1,400 stores across 12 states in India. The company claims to serve 2,50,000 customers on a daily basis. MedPlus also runs businesses such as diagnostics chain MedPlusPathlabs; RiteCure, a distributor of medical and surgical supplies to hospitals; MedPlusMart.com, an online medical store; and MedPlusLens, an optical store. Most of them are co-located with the pharmaceuticals stores.
The firm also claims to be profitable and has a turnover of over Rs 2,000 crore. As per company filings, MedPlusretained revenues of Rs 1,726 crore in 2015-16, recording profit of Rs 9 crore. Gangadi holds a majority stake of 90 per cent after a buyout of stakes from its existing investors — US-based Mount Kellett Capital Management LP, TVS Capital Funds, and Ajay Piramal's India Venture Advisors.
The largest pharmacy chain in India is Apollo Pharmacy.