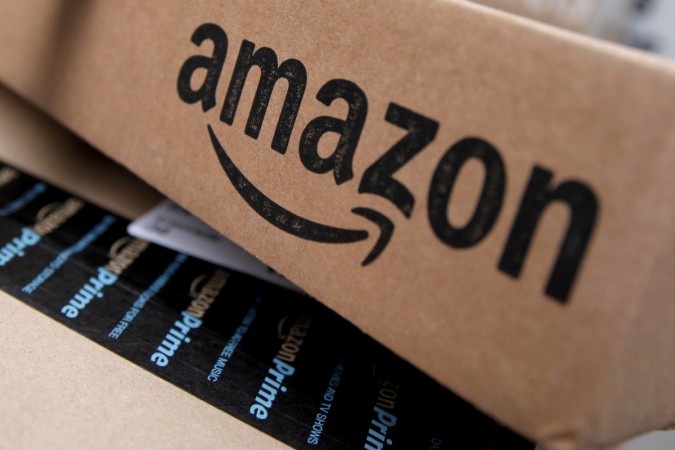 The competition between global e-retailer Amazon and its Indian counterpart is intensifying every passing month. In the latest development, Amazon's Indian subsidiary Amazon India has almost doubled its capital to Rs 31,000 crore ($4.74 billion), Mint reported.
With the new capital push, Amazon almost matched the commitment of Rs 32,500 crore ($5 billion) made last year.
This move will pay high dividends to the global giant in increasing their market share in the country to take on Flipkart in its home ground. Currently, the Indian online marketing firm is the market lead in the country.
Moreover, Amazon has pumped in around Rs 2,900 crore into its Indian marketplace arm—Amazon Seller Services. This is the third capital infusion into Amazon Seller Services this year, according to the Mint report.
"As India's largest and fastest growing e-commerce player, and with a long-term commitment to make e-commerce a habit for Indian customers, we continue to invest in the necessary technology and infrastructure to grow the entire ecosystem," an Amazon India spokeswoman said in response to a query sent by the business daily.
In the days to come, the company intends to pump in more funds. However, capital infusion now is symbolic because firm suffered good amount of revenue loss after the festive battle against Flipkart.
Recently, Amazon India chief Amit Agarwal told Mint that the online retailer has a multi-billion dollar view as far as India is concerned.
"I think our investments are still squarely in the same three areas—how do we add more selection, how do we make it easier for sellers to offer more competitive prices and how do we build for faster deliveries," Agarwal then said.
However, Flipkart, which is extremely well positioned, is nowhere behind in terms of funding and capital, with Japan's SoftBank and China's Tencent Holdings backing the firm.
During the current financial year, Flipkart has raised Rs 19,500 crore ($3 billion) in two separate tranches.