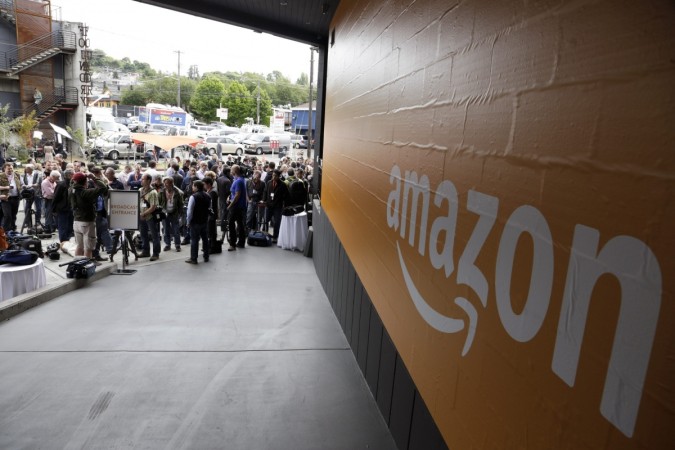 The world's largest e-tailer, Amazon, has inked a deal with India's largest retailer, Future Group, to sell the latter's goods exclusively on its platform.
Under the new partnership, reported by The Economic Times, Amazon India will first feature 45 of Future Group's fashion brands before moving into other categories.
Several of Future Group's fashion brands such as Lee Cooper, Converse, Indigo Nation, Scullers and Jealous21, will soon be available only on Amazon, which will handle the customer service and delivery of the products.
The two giants are also set to develop a new line of products that will be exclusively sold at Amazon and Future Group's retail stores.
"The deal is deeper than just transactional involvement with Amazon. We are exploring several synergies in data sharing, co-branding, crosspromotion and distribution network sharing through the partnership," Kishore Biyani, CEO of Future Group, which runs the Big Bazaar and Ezone retail chain, told the ET.
Biyani had met with Amazon head Jeff Bezos' during the latter's India visit on 3 October.
"We are targeting gross merchandise sales of ₹6,000 crore in next 3 years through the alliance," Biyani said.
This partnership comes after Biyani's repeated criticism for the sharp discounts offered online compared to the traditional retailers. Keeping in line with his perspective, the goods offered online under the deal will be priced similarly to those in brick-and-mortar stores.
Meanwhile, the deal signifies Amazon's growing interest in capturing market in India otherwise ruled by the likes of Flipkart and Snapdeal. There were reports earlier that Amazon was also planning to acquire fashion e-portal Jabong.