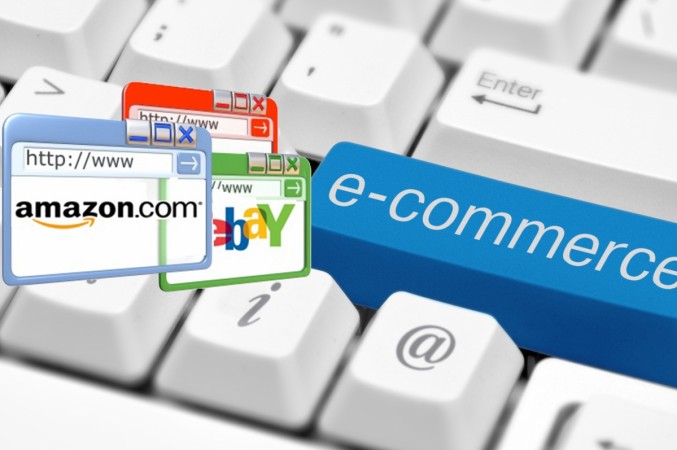 Though the likes of Amazon, Flipkart and Paytm were classified recently as marketplace-based ecommerce firms that would have 100 percent access to foreign direct investment (FDI), issues persist with regard to where their investments have been going, the Retailers Association of India (RAI) has complained. The association has sought an Enforcement Directorate (ED) probe to check if FDI norms are being flouted by these firms.
India's FDI law prohibits all e-commerce firms (marketplace-based or others) to raise any foreign fund if they are in the business of selling to end-customers (B2C). However, most marketplace firms are selling to customers directly, without revealing if foreign funds are being channelised for the deep discount sales or even for an inventory-based model of business limited primarily to retailers.
"If we had access to foreign funding like some of these e-retailers do, it would have been a level playing field. As we do not have that benefit, the government needs to step in and bring one common policy or law," Kumar Rajagopalan, the chief executive officer of RAI, told International Business Times, India Edition.
He emphasised that the distinction between FDI-based retail and non-FDI based retail needs to be done away with. "Multibrand retailing laws have not brought in foreign investors to ramp up the business of retailing like expected, nor have the laws been conducive for us to raise foreign investment to do it ourselves," he told IBTimes, India. However, he complained that marketplace-based firms have consistently acted as quasi-retailers to sell to consumers, and as technology companies to raise foreign investment.
A March 29 statement by the government had defined the marketplace model as an information technology platform on a digital or electronic network that acts as a facilitator between the buyer and the seller. It also specifically earmarked areas within such marketplaces, such as warehousing, logistics, order fulfilment, call centre and payment collection, where foreign funds should be used.
The note also placed restrictions, such as prohibition of discounts and capping of total sales originating from a single vendor at 25 percent of an e-commerce firm. The retailers appreciated this as it levelled the playing field, but were doubtful of its strict enforcement.
Praising the government substantiation on what can and cannot be done by marketplace-based e-commerce firms, Rajagopalan said: "If run in the right spirit, these companies could complement retailers by acting like malls online." However, enforcement of the rules, which is the need of the hour, has been patchy, he said.
He added: "Retailers would be happy to collaborate with them in the same way as they have collaborated with malls so far."