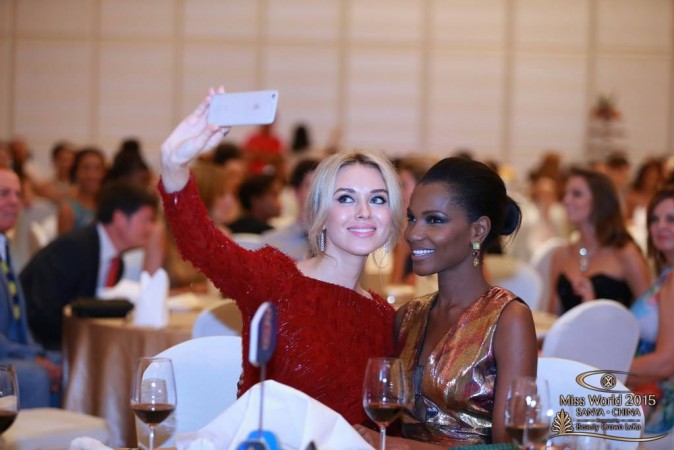 A recent patent filing by Amazon may change the way payments are authenticated, and could even change the way passwords are used. The e-commerce giant is developing technology that will require customers to look into their smartphone's camera for verification, followed by a specific action to ensure the facial recognition system isn't tricked by a photograph.
According to RT, Amazon already holds a patent for image-based user authentication, but it doesn't necessarily translate into payment authentication.
The abstract of Amazon's application reads:
"A transaction is authorized using an authentication process that prompts the user to perform an action in view of a camera or sensor. The process identifies the user and verifies that the user requesting the transaction is a living human being. The user is identified using image information which is processed utilizing facial recognition. The device verifies that the image information corresponds to a living human using one or more human-verification processes. The device prompts the user to perform an action to confirm the transaction, and causes the transaction to be performed after verifying performance of the action by the identified user. [sic]"
Amazon is hardly a pioneer in this front, though. Alibaba's CEO Jack Ma unveiled Wednesday Alipay's new facial recognition system Smile to Pay, which uses the front camera of a user's smartphone to authenticate payments, ComputerWorld reports.
MasterCard's Selfie Pay works on the same lines. At the time of its launch, MasterCard's president, Enterprise Safety and Security, Ajay Bhalla had said: "We want to identify people for who they are, not what they remember."