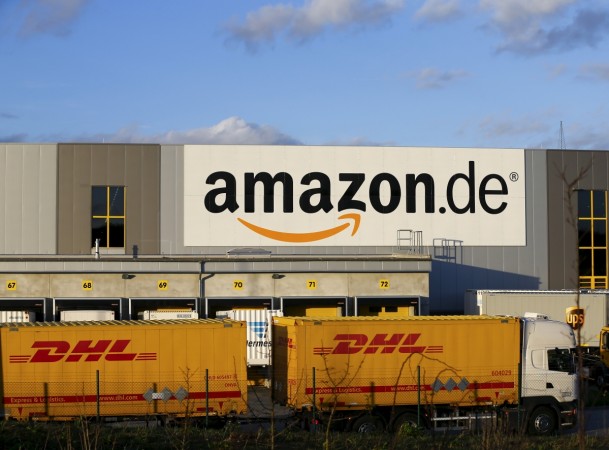 Amazon has taken a U-turn on its decision to remove encryption support for its Android powered Fire tablets following public outrage. It has now decided to bring it back soon with a new Fire OS update.
The e-commerce and cloud computing company quietly dropped encryption support from its Android powered Fire tablets through its new Fire OS 5 update amid fierce debate over encrypted devices after Apple refused to unlock an encrypted phone used by San Bernardino shooter, despite court's order to provide FBI the access key.
Amazon has now bowed down to public pressure to bring back encryption support to its devices.
[Read: Amazon ditches encryption for Fire tablets, upsets digital privacy advocates]
"We will return the option for full disk encryption with a Fire OS update coming this spring," the company told Engadget in a statement.
The company had earlier invited the wrath of the public and digital privacy advocates alike with its move to remove encryption feature through its new Fire OS 5 update, claiming that customers rarely used it.
[Read: Encrypt Act of 2016: US bill looks to stop ban on encrypted phones]
"In the fall when we released Fire OS 5, we removed some enterprise features that we found customers weren't using," Amazon had earlier told Engadget in a statement. "All Fire tablets' communication with Amazon's cloud meet our high standards for privacy and security including appropriate use of encryption."
However, the move backfired as it could leave owners of Fire tablets and Kindle e-readers at the mercy of hackers. Encryption, which is used to protect data stored in a device, came to Amazon's devices by default in the past.