Amazon Alexa's creepy evil laugh in the middle of a conversation had struck fear in the hearts of some users, but the digital assistant's new feature will bring an equal amount of joy. If you've had complaints about Alexa's chattiness and unnecessarily detailed responses, a beta feature called "Brief Mode" could save the day.
Reddit users at /r/AmazonEcho spotted the interesting new feature in Amazon Echo that makes Alexa less talkative and more efficient.
How so? "I just asked Alexa to turn on my lights, she said 'OK' just like normal, but after that, she said that this would be the last time she would, and that I would hear a beep tone instead on a successful command," wrote a user on Reddit.
Pretty cool, right? But Amazon hasn't mentioned anything about the so-called Brief Mode, and asking Alexa to activate the feature didn't fetch any luck for some disappointed users.
Even the users who reported to have gotten the feature at first said it disappeared after a few hours.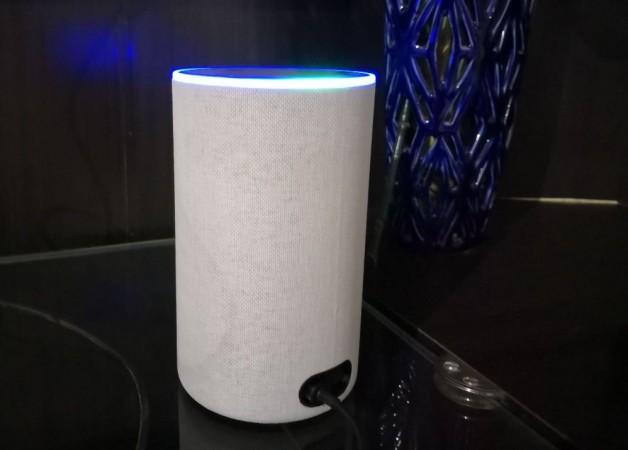 It's highly possible Amazon is testing this nifty feature, and it makes a lot of sense. Sometimes, it's best to have Alexa carry out our commands instead of repeating what we just said or even acknowledging the completion of a task.
For instance, Alexa on Amazon Echo can turn on lights when commanded and an "Ok" response isn't necessary. With Brief Mode, it plays a short beep, which Amazon can replace with something like LED indicators, but it's a start toward perfection.
According to AFTVNews, the Alexa app for Android and iOS received the option to toggle Brief Mode settings. Users must update to the latest version of the app and navigate to Settings > General > Alexa Voice Responses and toggle Brief Mode on or off.
If you are one of the Amazon Echo users who received this new feature, share your experience with us.