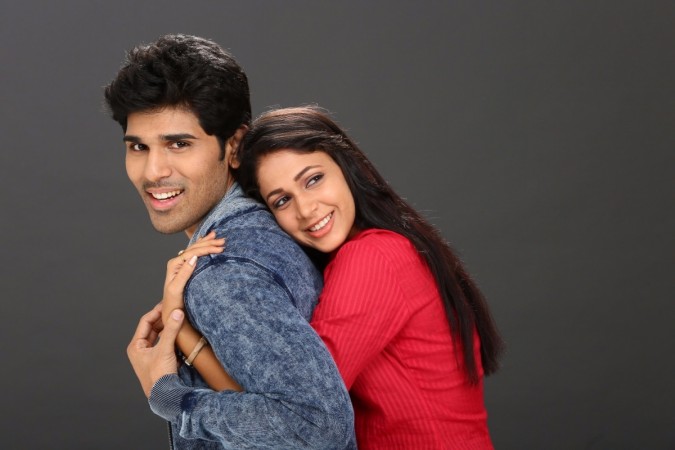 Actor Allu Sirish, who is busy shooting for "Shrirasthu Shubhamasthu" with Lavanya Tripathi in Kashmir, says his scenes with Rao Ramesh will be the highlight of the Bujji Parasuram-directed movie.
"Shrirasthu Shubhamasthu" is a family entertainer and Parasuram, who is known for showcasing family emotions precisely, has written the story and screenplay for the movie. Produced by Allu Aravind, the film is in the last leg of shooting and Allu Sirish and Lavanya Tripathi are filming some important scenes in exotic locations of Kashmir from June 9.
In a statement to International Business Times India, Parasuram said that "Shrirasthu Shubhamasthu" is all about how the new generation treats marriage. "I have become very close to Sirish with the journey for Shrirasthu Shubhamasthu. Like me, Sirish also has great respect and liking for joint families," the director says.
"Marriage is key part in everyone's life. One would know how bride and groom should behave responsible after marriage, only if we have family with us. But, current generation youngsters have forgotten about family emotions and responsibilities. Our film will have right ingredients for all age groups. Each character- whether it is big or small, will have its own significance," Parasuram added.
Allu Sirish says he loves to experiment with good subjects. "I am interested in doing good films from the beginning. In fact, I feel proud myself when someone appreciates me for picking meaningful movies," the actor told IBTimes India.
The actor reveals that working with senior artistes will boost his confidence. "Bujji is making the family subject, comprising of all commercial elements. Every character in the film is inter-linked to other character. My sequences with Rao Ramesh will be highlight in the film. In fact, our confidence levels will increase, if work with senior actors," Sirish said.
SS Thaman has composed music for "Shrirasthu Shubhamasthu." Producer Allu Aravind has planned to wrap up the production of the movie as early as possible and launch its audio album at a grand music release function. The maker is expected to announce the date of its release in theatres soon.