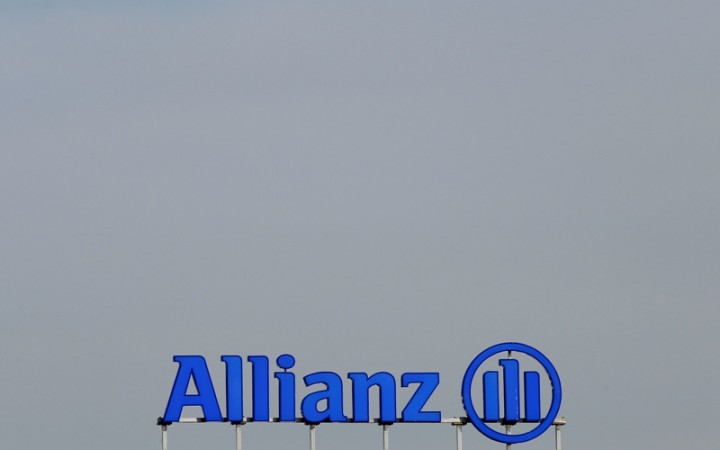 German multinational financial services firm Allianz SE is likely to take a hit of $100 million in insurance claims, being the lead re-insurer to the missing AirAsia flight that is reported to have crashed into the sea.
The company confirmed on Monday that AirAsia was its client but declined to identify other insurers of the AirAsia plane.
"We can confirm that Allianz Global Corporate & Specialty UK (AGCS) is the lead reinsurer for AirAsia, for aviation hull and liability insurance," an Allianz spokeswoman said in a statement emailed to Reuters.
Allianz did not disclose how much the payout could cost but Reuters calculations show that it could be around $100 million.
"It is much too early to comment on reports of this incident at this stage, except to say that our thoughts and prayers are with all those affected by this missing flight," Allianz added in the statement.
Allianz and the other insurers would not only have to pay for the plane but also have to pitch in for payments to the relatives of the passengers aboard the flight. According to Reuters, the cost for passengers' liability could add up to $27 million.
Jinxed Insurer?
Malaysian Airlines is also a client of Allianz. The company had to handle the costs of MH370 – the plane that disappeared earlier this year, and MH17 – the airline that got shot down while flying over Ukraine.
"After the jinxed Malaysian airline companies, we seem to have a jinxed insurer too!" said Jijo Jacob, editor at International Business Times UK.
"This is going be identical to MH370 and MH17 in the sense there are standard minimum insurance obligations which all carriers have to have, but if negligence can be demonstrated the sky's the limit in terms of claims," John Ribbands, an independent Melbourne-based lawyer expert in aviation insurance was quoted by Reuters.
The Crash
The AirAsia QZ8501 went missing on Sunday en-route to Singapore from Indonesia off the coast of Borneo. The flight was carrying 155 passengers and seven crew members on board. There were 138 adults, 16 children and an infant.
The plane was flying at 32,000 feet when pilots suggested that it fly higher to avoid clouds. The route has been witnessing frequent storms, which is common at around this time of the year.