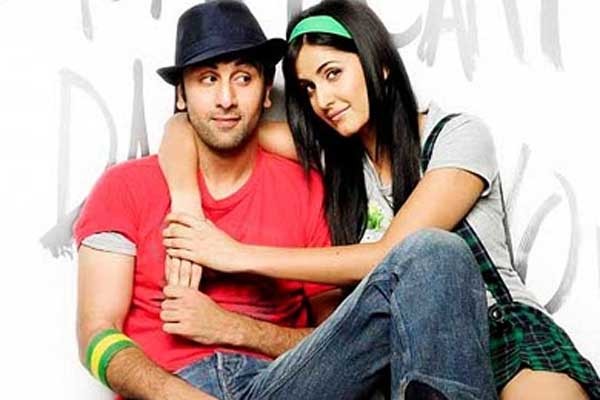 Anurag Basu's "Jagga Jasoos" has faced problems since its inception. From postponing the release date to a tiff between the lead actors, the movie has made headlines for all possible reasons.
The latest rumours about "Jagga Jasoos" was Ranbir Kapoor and Katrina Kaif, the lead actors of the film, not promoting the film together after their alleged breakup. But the producer of the film and MD and CEO of Disney India Siddharth Roy Kapur refuted the rumours and said that the lead actor will indeed promote the film.
"They (Ranbir and Katrina) are complete professionals and they will do everything that it takes to promote Jagga Jasoos," the Press Trust of India quoted Siddharth as saying.
Filmfare had reported that the makers believe Ranbir-Katrina promoting the film together will give more hype to their alleged breakup than the movie and thus they were of the opinion that either the two will promote the film together or will not promote it at all.
However, now since Siddharth has confirmed, fans can look forward to seeing their favourite stars coming together for the film's promotion.
Meanwhile, Siddharth also talked about the release date of the film, which has been shifted to next year again. The film was initially set to release in 2014, but now the film will be released next year.
"We are on the last leg of shooting. Last few days of shoot is remaining. As soon as the shoot is over, we will announce the release date," Siddharth added.
When asked whether the film will be released in 2017, he replied that "the decision on the release date will be taken after the shoot is over."