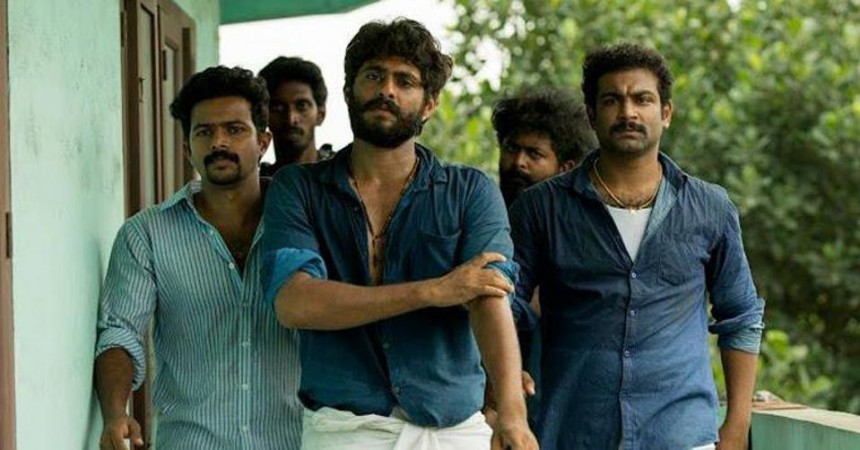 Director Lijo Jose Pellissery's path-breaking Malayalam movie Angamaly Diaries has been selected for the All Lights India International Film Festival (ALIIFF) 2017.
The third edition of ALIIFF is being organised as a part of the Indywood Film Carnival, which is positioned as one of the largest film-based events in the world. The event will be held at Ramoji Film City in Hyderabad — the largest film studio in the world — on December 1-4. Angamaly Diaries will be screened at the festival in out-of-competition segment.
Angamaly Diaries, produced by actor-turned-producer Vijay Babu under the banner of Friday Film House had broken conventional cinema norms. The film won national and international recognition and was applauded for its storytelling style and raw picturisation.
The story of the movie, written by actor Chemban Vinod Jose, revolves around a locale called Angamaly in Kerala and Vincent Pepe (and his friends), who wants to be the powerful leader of a righteous gang that rules the city.
The film, shot in an experimental manner, introduced 86 new actors; Antony Varghese, Reshma Rajan, Kichu Tellus, Ullas Jose Chemban, Vineeth Vishwam, Bitto Davis, Tito Wilson, Sarath Kumar and Sinoj Varghese played the main roles.
Most of the sequences in the movie are long single shots. The climax sequence of 11 minutes in a single shot is a culmination of all the shots, and shows a fight and chasing sequence at a festival venue. The director managed more than 1,000 cine artistes, including locals, in the sequence.
Girish Gangadharan wielded the camera while Prashant Pillai composed music for the film. Shameer Mohammed handled the editing section. Prashant Pillai composed the music while lyrics were written by PS Rafeeque and Preeti Pillai.