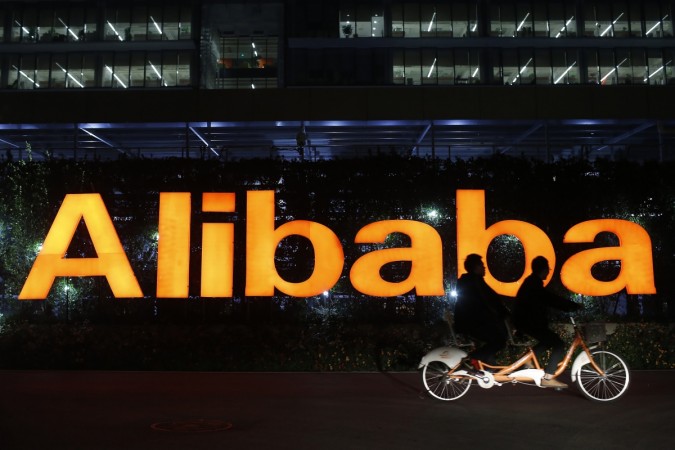 Even though Jack Ma, founder of Chinese e-commerce giant Alibaba, said the largest online retailer will do "anything to stop the fake products," he believed it's not 100% possible as counterfeit goods made-in-China are today better than the originals and offer better value for money.
Speaking at the company's investor conference on Tuesday, Ma said several global brands for long outsourced their works to Chinese companies in order to lower cost and boost their margins. Now, he said, those same local companies have started outsmarting their global peers using internet, Bloomberg reported.
"The problem is that the fake products today, they make better quality, better prices than the real products, the real names," Ma said in Hangzhou, China. "It's not the fake products that destroy them, it's the new business models."
"The exact factories, the exact raw materials, but they do not use their names."
Alibaba has drawn flak from its investors as well as from international brands over its reputation of being a "haven for knock-offs." Last month, the International Anti-Counterfeiting Coalition, a non-profit organisation (NGO) which fights for piracy and imitation, suspended Alibaba's membership after some concerns were raised.
Some believe it is improper for someone of Ma's stature to pass such comments.
"It is inappropriate for a person of Jack Ma's status to say something like this. For some individual cases what he's saying may be true, but it is wrong to generalise the phenomena," Cao Lei, Director of China's E-Commerce Research Centre in Hangzhou was quoted as saying by the agency.
On the other hand, Ma said he would do anything to "stop the fake products," Reuters reported.
"I promise you guys that counterfeits, fake products and intellectual property theft – we are more and more confident than ever that we can solve the problem," Ma was quoted as saying by Reuters.
Meanwhile, the e-commerce giant hopes to increase its user base to about 2 billion consumers by 2036, from 423 million active users in 2016. The company also expects to clock gross merchandise volume (GMV) of 6 trillion yuan ($912 billion) in fiscal 2020 from approximately 3.09 trillion yuan in fiscal 2016.