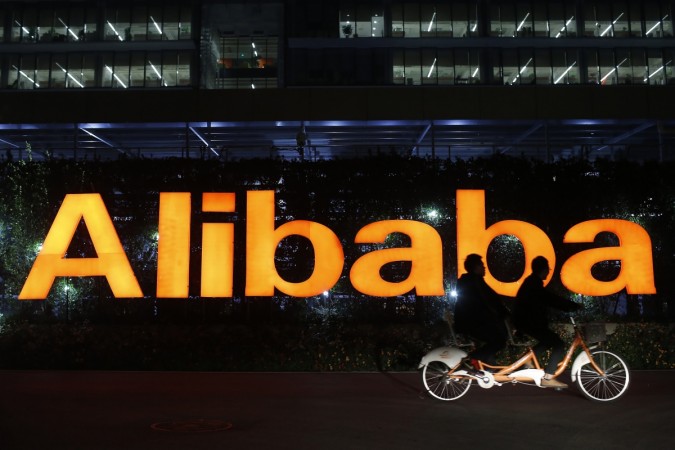 As more and more people in India warm up to online shopping, even buying groceries and household items through various websites, Chinese e-commerce firm Alibaba has sought the approval of the Competition Commission of India (CCI) to acquire stake in online grocery seller Big Basket.
While the details of Alibaba's offer, such as value and quantum of investment, are not yet known, CCI in a note confirmed that the firm had expressed an interest in the grocery seller.
"The proposed combination relates to the acquisition and purchase of shares of Supermarket Grocery Supplies (SGS - the entity that runs BigBasket) by Alibaba Singapore," the Press Trust of India quoted a CCI notice as saying.
Big Basket started operations in three Indian cities of Bangalore, Hyderabad and Mumbai and has now expanded to Pune, Chennai, Delhi-NCR, Ahmedabad, Patna, Kolkata, Vijaywada, Jaipur, Indore, Ludhiana, Jalandhar, and Lucknow. Considering its growth, this is not the first time that Alibaba's name has been associated with the online grocer.
Earlier this year, Alibaba and Paytm Mall were reportedly in discussions with Big Basket for a stake valued at about $200 million.
Meanwhile, if the deal materialises, it will be a good move for Alibaba to rival Amazon, which already delivers groceries in numerous Indian cities. Not just that, the Chinese firm has been aiming at improving trade relations with India and spoke about the same at the recently held event at the Indian Embassy in Beijing.
The Chinese firm said that India is important to the region in terms of trade and the neighbouring nation was the next big thing for numerous Chinese firms. "Silicon Valley is pretty much made by half Indians and half Chinese, why not join hands?" said Benny Chen, who leads the India and Global Strategic Alliance division at Ant Financial, Alibaba's financial services affiliate.
And it is not just Alibaba that has been making strides in India. Another firm pleased with its position in India is Xiaomi. Shirley Mao, the vice director of Xiaomi Investment, said that the smartphone firm has been witnessing quite some success and growth in the Indian market and will continue to invest in the country with a specific target at content and fintech brands.