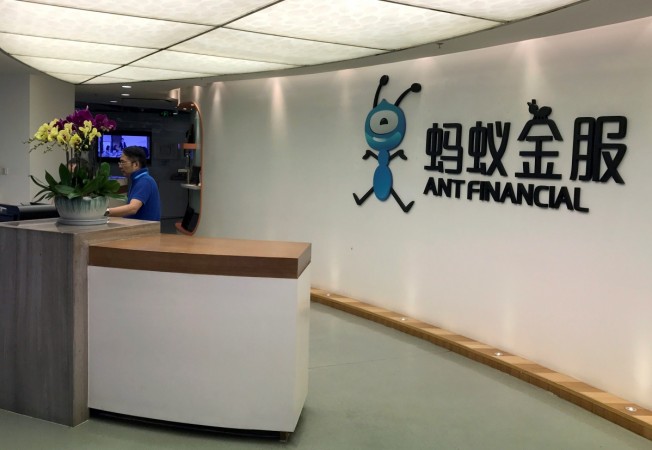 Ant Financial, the financial arm of Chinese e-commerce Major Alibaba Holding Ltd on Saturday appointed a new CEO as it prepares for an Initial Public Offering (IPO) next year. Eric Jing, a finance president of the company will take over the helm from Lucy Peng, who will retain her role as executive chair.
The management shuffle comes at a time when Ant Financial is considering listing itself on the Hong Kong stock exchange in 2017, Bloomberg reported. In the last six years, Peng (the outgoing CEO) has been "a rock-steady presence in the face of changing times and would now focus on developing the company's long-term global strategy," Bloomberg cited Jack Ma, the founder of Alibaba as saying.
He further said the new chief Jing "will lead the Ant Team to new heights, to new surprises."
Ant Financial, the operator of Alipay, forms the "financial backbone" of the Alibaba Group, and is estimated to be valued at about $75 billion. Since the time the company started its operations, the online payments systems has about 450 million active users. It has reportedly expanded its operations into wealth management, credit scoring and peer-to-peer lending.
Who is Eric Jing?
According to media reports, Jing was recently nominated as the Alibaba board member. He joined the Alibaba Holding Group nine years ago. Before joining the Chinese e-commerce major, Jing was a financial officer of Guangzhou Pepsi Cola Beverage Co.
He moved to Alipay in 2009 and drove financial products including China's largest money market fund. Jing holds a Masters degree in business administration from Carlson School of Management at University of Minnesota.
Who is Lucy Peng?
Jing predecessor Peng is also a co-founder of Alibaba. She was the CEO of Ant Financial for the last three years. Before joining Alibaba, she was a teacher in Hangzhou for five years. This year, her name had featured on the Forbes' list of the world's 100 most powerful women.