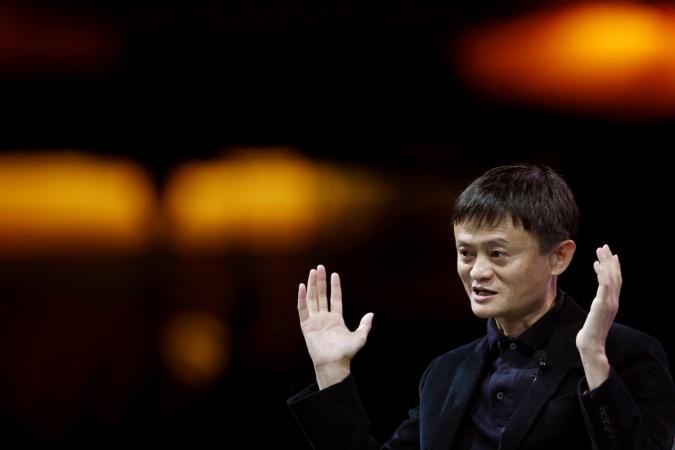 Founder of China's e-commerce giant Jack Ma, who also happens to be his country's richest person, claims to be inspired by Prime Minister Narendra Modi's speech on doing business in India.
Speaking at an event organised by trade body FICCI in New Delhi, Ma said he was in favour of more business ties between India and China; and hopeful of more Indian vendors selling products to Chinese users via Alibaba. The Chinese billionaire also added that Indian tea and spices were in great demand in China.
Paying tribute to the nation, Ma said that India was a great country with many young people; and that their great products could be sold through Alibaba, reports NDTV.
He also felt that this was the right time for the two countries to do business, particularly after the visit of Chinese President Xi Jinping to India.
Ma said that his company would improve their platform and technology in the future.
Alibaba recently created history with the largest-ever initial public offering (IPO) at nearly $25 billion. In this process, Jack Ma also became one of Asia's wealthiest people, with his personal wealth pegged at nearly $30 billion.