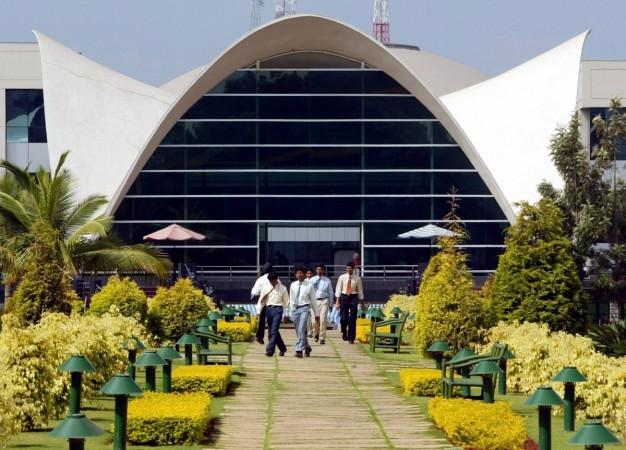 Infosys revealed an attrition rate of 21 percent, higher than those of TCS, Wipro and HCL Technologies, for the quarter ended June 30, 2016. As the company comes up with ways to fight attrition, it is also indicative of other trends in the IT sector, such as a thrust on productivity of resources, automation forcing the industry to invest on advanced skills (read analytics, machine learning, etc.), declining profit margins and a shift away from outsourcing as the core business.
Predictive analytics: Following the practice adopted by global IT majors like IBM and Accenture, Infosys is turning to predictive analytics to find out those employees who pose greater risk of leaving the company. Lean profit margins during the April-June quarter have forced IT companies to focus on higher utilization, while making them keen to contain unnecessary expenditure on employees who will not stay in the long term.
Profit margin of Infosys for the June 2016 quarter was 20.47 percent, down from 21.79 percent in the previous quarter and 21.10 percent in the year-ago period.
"We've developed a predictive analytics tool or rather an algorithm which identifies who are the people who are at risk of leaving," Krishnamurthy Shankar, executive vice president at Infosys, told the Economic Times.
ESOP: Infosys has brought back Employee Stock Option Programme (ESOP) after more than a decade in a bid to step up employees' stake in the company's overall performance.
"We are rewarding about 7,500 of our employees from junior to middle level management with restricted stock options and we will extend it to middle management to senior leaders and title holders subsequently," said U. B. Pravin Rao, Infosys COO.
The COO also added that the company also tracks high performer's attrition, which has come down from 13.4 percent in March 2016 quarter to 11.2 percent in the last quarter. Incentives, in addition to ESOP, include a 6 to 12 percent hike in employee wages and 2 percent increase in wages to onsite workers.
Appraisal system: Infosys, among other IT companies, has bid goodbye to the bell-curve appraisal system in which managers conduct performance evaluation for their teams once in six months or annually. The new appraisal system across the IT sector emphasises on giving more power to employees to influence their career. The company replaced the old assessment system with iCount tool and released the 'Compass' app for employees.
The underlying aim of appraisal in the company, in line with the IT sector, has shifted to identifying individual talent and performance over the old ranking system which measured performance relatively. Another change in the appraisal system is that the feedback process, like IT services delivery pipeline, is set to become more continuous than periodical and more specific outcome-based than a generic evaluation.
Utilisation: "Zero bench" is Infosys's answer to step up productivity in the existing talent. Dubbed as the "Uber-like" application, the approach allows IT professionals to "apply" for client's projects based on their skills. This approach aims to reduce workers on the "bench" (workers who are compensated by the employer but not billed under any project) while giving a more accurate estimate on the need to hire new employees.
IT companies opting for leaner bench is also indicative of automation, which is poised to change the set up of replaceable low-skilled jobs.