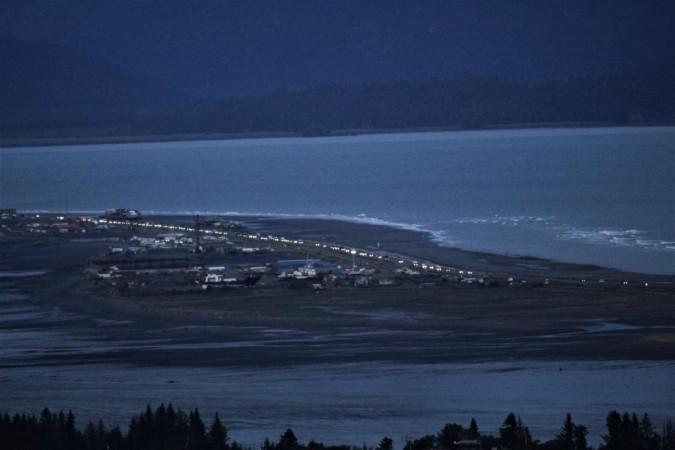 According to the US Geological Survey, an earthquake of 7.8 magnitude struck the Alaska Peninsula. According to the USGS, the quake hit at about Tuesday 11:12 pm. PST with a depth of six miles and its epicentre was 60 miles south-southeast of Perryville, Alaska.
Tsunami warning issued
The quake prompted a tsunami warning to be issued for South Alaska, the Alaska Peninsula and the Aleutian Islands.
The residents of Alaska shared videos of a siren blaring in Alaska to warn the residents of a possible incoming tsunami. Several shared the emergency alert asking them to move safer zones as the powerful waves would impact them.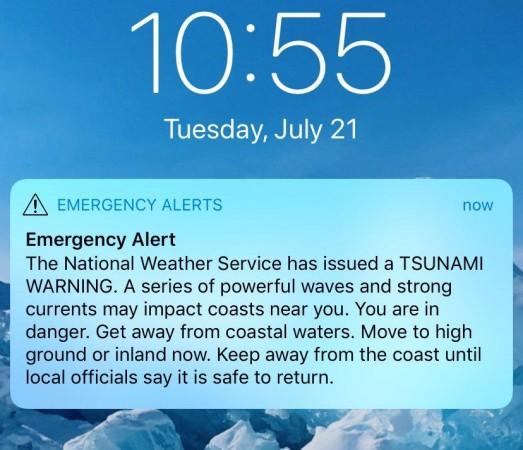 The NTWC has cleared that no tsunami watches or warnings are anticipated for Washington, Oregon and Hawaii.
(Developing story)