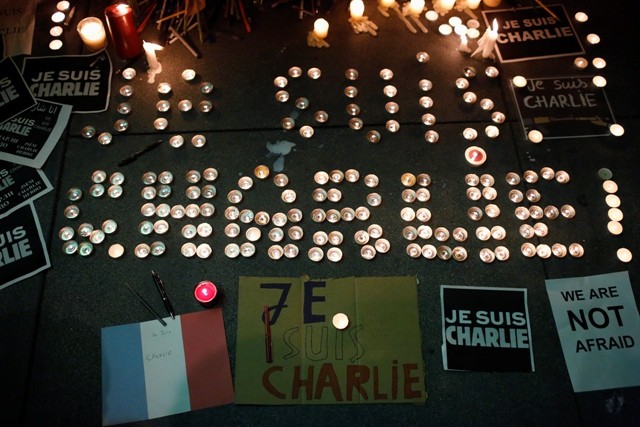 Al Qaeda in Yemen claimed responsibility for the terror attack on Charlie Hebdo, a satire magazine in Paris, calling it an act of "revenge for the honour of the Prophet".
Charlie Hebdo's editor Stephane Charbonnier had been on Al Qaeda's hitlist since 2013 for the several controversial cartoons of Prophet Muhammad that the magazine had published.
A member of the Al-Qaida in the Arabian Peninsula told The Associated Press on Friday, the day the deadly terror siege in France ended, that the group had "chosen their target carefully".
"The leadership of AQAP directed the operations and they have chosen their target carefully as revenge for the honor of the prophet," the al-Qaida member told AP. He said that they targeted France "because of its obvious role in the war on Islam and oppressed nations."
However, US officials said there was no clarity if the claim by the organisation were authentic and were investigating if the group financed the terror attack or only supported it, USA Today reported.
If the claim is true, the Paris attack could be the first such operation in the West by the Al Qaeda in Yemen.
It had earlier come to light that one of the Kouachi brothers had visited Yemen in 2011 and had either trained or fought with the group.
The terror group has now also threatened more such attacks, with one of its top official releasing a video warning France to "stop aggression against Muslims".
"It is better for you to stop your aggression against the Muslims, so perhaps you will live safely. If you refuse but to wage war, then wait for the glad tiding," Harith al-Nadhari said in a video, SITE Intelligence reported.
"Some of the sons of France were disrespectful to the prophets of Allah, so a group from among the believing soldiers of Allah marched unto them, then they taught them respect and the limit of the freedom of expression," he said.