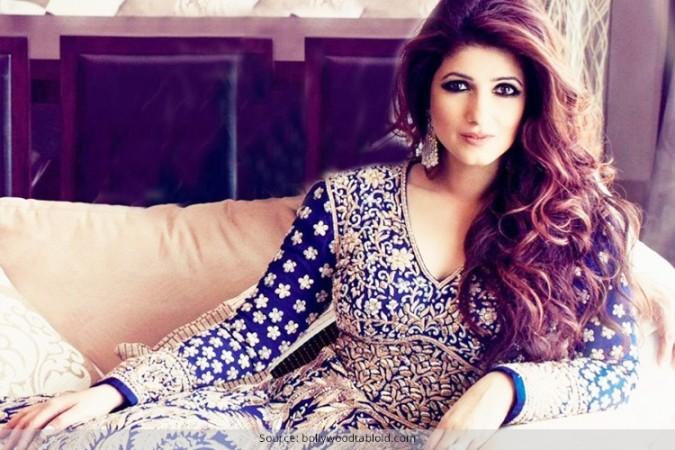 Akshay Kumar's wife Twinkle Khanna is known for her wit and intellect. However, the former actress is now reportedly in the headlines because of some legal trouble.
It has been reported that Twinkle has been accused of luring and misleading buyers of some flats that she apparently endorsed. Fondly known as Mrs Funnybones, she has reportedly received a legal notice.
According to reports, Twinkle allegedly appeared in a real-estate project's adverstisment, and also actively participated in its promotional activities. However, seven flat-buyers did not receive their property on time, which created all the trouble.
"She has not only lent her name to the project but actively participated in luring the flat-buyers by openly declaring that the project has been masterminded by her. She is the architect and interior designer of the project. She advocated selling of the project and flat and thus she is also a service-provider and the deficiency of service is also writ large on her part," the Asian Age quoted from the petition filed against her.
After failing to make an impact as an actress, Twinkle chose the line of writing, and has successfully got a number of books published that won her accolades. She is also popular on Twitter for her hilarious and sarcastic tweets.
Meanwhile, Akshay is all set to appear on the big screen with his next released titled Pad Man. The movie is based on the life of one Arunachalam Muruganantham in Tamil Nadu, who invented a low-cost sanitary napkin-making machine.
While Akshay has made a film on it, Twinkle earlier had written a book on the same subject with the title "The Legend of Lakshmi Prasad".
Directed by R Balki, Pad Man also features Radhika Apte and Sonam Kapoor in key roles. The film is slated to be released on January 26.