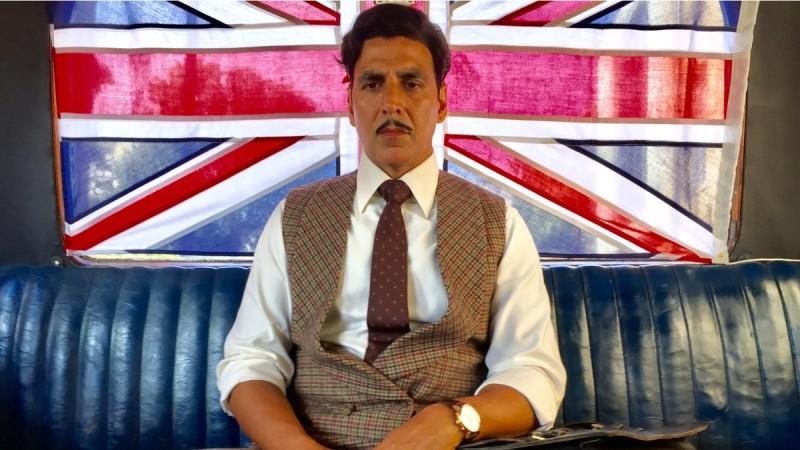 Akshay Kumar's Gold, directed by Reema Kagti, is a historical sports drama based on one of the most loved sports in the nation and reveals details of free India's first gold medal in hockey.
Based on true events, Gold focuses on India's journey to make the nation proud with independent India's first gold medal in Olympics. Hockey is probably the game where India has been most successful. India has won eight Olympic golds and one World Cup in the sport. Also, India has won nine Olympic golds till date and eight of them have come from hockey.
Talking about the film Gold, Akshay Kumar said, "It is a very important game, in 1948 where we won our first medal. I hope after the release of this film, it gives Hockey the status it deserves."
Akshay Kumar also thanked the producers. He said, "I would like to thank the producers at Excel Entertainment- Ritesh and Farhan, for keeping aside cricket and making a film on hockey, Reema thought and searched for what happened in the history. She presented a file with facts of what all happened when we met for the first time, which I was unaware of."
"I am sure a lot of the audience too was unaware of the 1948 Olympics before the trailer launch. I am thankful to my makers for making such a film. It is a very important film for me, for our country and for our youngsters to know what our past was, what history was," he added.
Gold traces the journey of a man dreaming to win free India's first gold in hockey. The sports drama starring Akshay Kumar takes the audience back in time to witness the struggle of a team to make the nation proud. India won its first gold medal as an independent nation at the Olympics on August 12, 1948. Celebrating this historic occasion, the makers are all set to release the film on August 15.
Gold is produced by Ritesh Sidhwani and Farhan Akhtar, and helmed by Reema Kagti. Akshay Kumar, Mouni Roy, Kunal Kapoor, Amit Sadh, Vineet Singh and Sunny Kaushal are in its ensemble cast. The film has been shot across the UK and India, capturing the fascinating aspects of the pre-independent era.