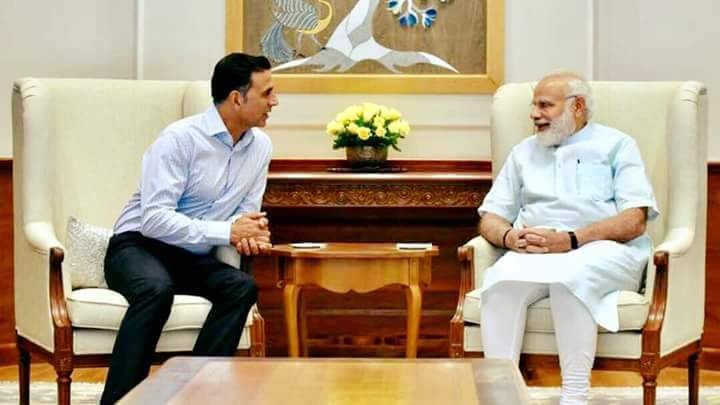 Bollywood superstar Akshay Kumar seems to have changed his choice of films. He has shifted from rom-com and action movies to stories that deal with social issues. The recent buzz is that he might play Prime Minister Narendra Modi in his upcoming movie.
The Khiladi star has already been working on many social awareness movies like Toilet Ek Prem Katha and Padman. He will also act in a biopic titled Gold, which is based on the story of Balbir Singh, the man who led the Indian hockey team towards winning the first Olympic medal for the country as a free nation in 1948.
Now, he might also do a biopic on our Prime Minister Narendra Modi. And, there are people from the industry who have actually supported this idea and want the Khiladi to portray Modi, DNA reported. Earlier, there was a strong possibility of Paresh Rawal, Anupam Kher and even Victor Banerjee playing Modi.
"But the kind of reach and impact that Akshay Kumar's presence will have in a story on Modi would be far-reaching and productive," a source close to the present regime told DNA.
Also, Shatrughan Sinha, a vocal and fearless BJP politician shared his views and said: "Akshay is the Mr Clean of India. His image goes well with the image of the New Shining India."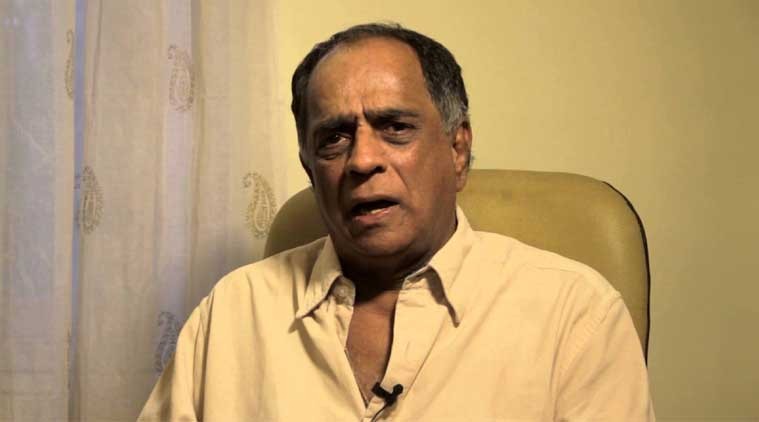 The most hated person in Bollywood, Pahlaj Nihalani, too, supported this idea. The CBFC aka Central Board of Film Certification's chairperson said: "I can't think of anyone better to play our Prime Minster than Akshay. He has a spotless image of an idealist and visionary. And look at the kind of work he's doing. Toilet: Ek Prem Katha and Padman are the cinema of social reform that Guru Dutt and V Shantaram were associated with. Also, Akshay has risen from humble working class beginnings to become a national star, just like Modiji. We are certainly looking at a strong possibility of Akshay playing Modiji."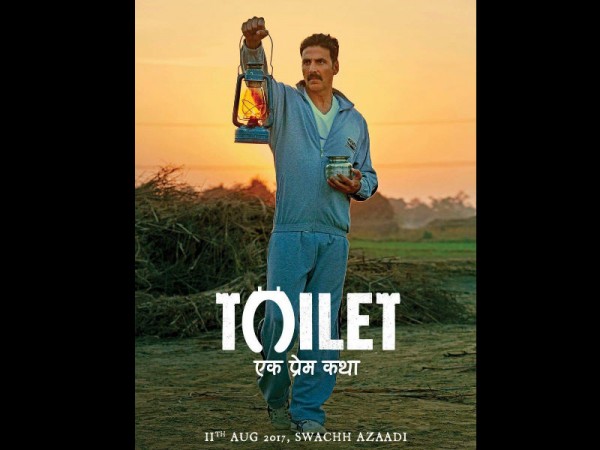 What do you think? Should Akshay play PM Modi? Did he pay a visit to the prime minister to discuss this idea? Share your views in the comment box below.
Watch the trailer of Toilet Ek Prem Katha: