Beleaguered budget carrier SpiceJet is expected to receive a bailout package before the end of January, raising the prospects of a last-minute rescue for the airline.
The Sun Group-owned airline has been bleeding cash and has had to return some of its leased planes. It currently operates about 200 flights a day and with every passing day, the chance for continued operations diminishes.
SpiceJet founder Ajay Singh, backed by US-based private equity funds, could take over the ailing airline, if the current owners exit and he plans to bring in about $200mn as fresh fund infusion.
Singh submitted a detailed business plan to the government this week and a financial package is expected to be ready by the end of January -- once the due diligence is completed, reports Reuters.
Though SpiceJet declined to comment on the development, the beleaguered airline could see a new management on board by the end of the month, if the necessary approvals are received. The move would see the Marans exit the budget carrier and Ajay Singh return to the helm.
The ill-fate of Vijay Malaya's Kingfisher Airlines continues to reverberate across the industry and the government. And even after two years, the government is keen to avoid another airline perish.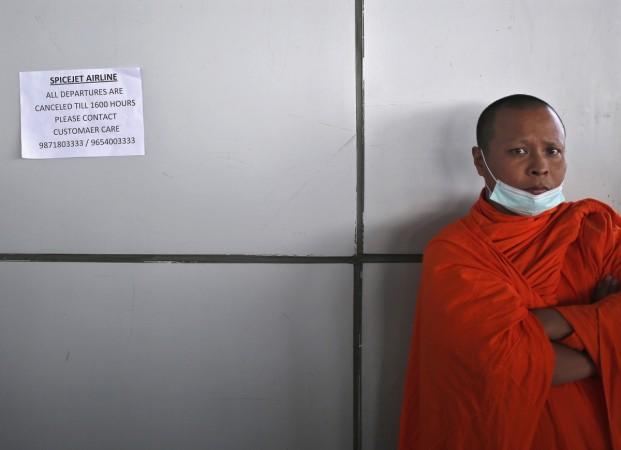 Meanwhile, Air Vistara, a joint-venture between Tata Sons and Singapore Airlines started operations on Friday. The full-service airline plans to offer a better value proposition with its economy, premium economy and business class seatings.