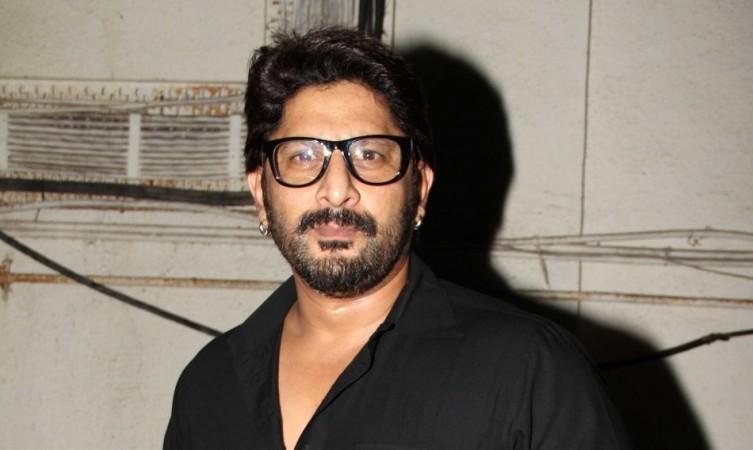 Rohit Shetty is all set to come up with "Gomaal Again", popularly called "Golmaal 4," but the film's exact cast and plot is still not confirmed. Arshad Warsi, who has been an integral part of the franchise, revealed some tidbits about the upcoming project.
Although Ajay Devgn, Arshad Warsi, Tusshar Kapoor and Shreyas Talpade are confirmed to be seen in "Golmaal Again," the female lead of the film is yet to be finalised.
While Kareena Kapoor Khan had walked out of the project apparently for her pregnancy, there were rumours that Alia Bhatt will be cast as the female lead.
"I can't tell you that because I don't know myself. They are still working it out. But I can tell you that it would be a great film because the whole team is quite made. Ajay, Tusshar, Shreyas, all of them are great actors, completely made people, with great sense of humour," Arshad told ClapsnSlaps when asked if Alia is a part of the project.
Talking about the script of the comedy film, he said, "I don't know what the script is, but it would be in the same zone. There's not going to be much of a difference. However, Kareena won't be there."
The previous three installments of the franchise were very popular and thus fans are eagerly waiting for "Golmaal Again." The film will reportedly be shot in Goa and will be wrapped up in a time period of three months (from December 2016 to February 2017).