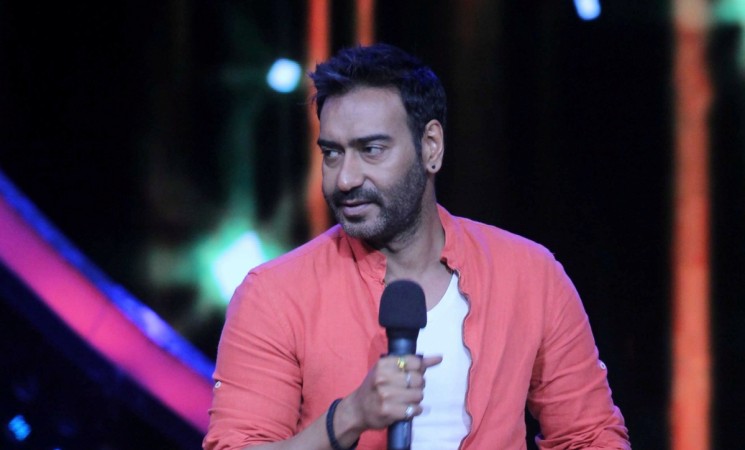 Filmmaker Rohit Shetty is set to make the fourth instalment of "Golmaal" with his boys, Ajay Devgn, Arshad Warsi, Tusshar Kapoor and Kunal Kemmu. The recent buzz is that it will be the remake of the 2013 Tamil film, "Soodhu Kavvum" (Evil Engulfs).
The plot of the story in Tamil was about three friends who became assistants to a person named Das. Das is the lead character of the film. He kidnaps people for money and has an imaginary girlfriend. Earlier, it was reported that Kareena Kapoor Khan was roped in to play the imaginary girl, but she turned down the offer due to her pregnancy. The shooting of "Golmaal 4" will reportedly go on floors in October and Kareena will take maternity break from that month.
"The film ('Soodhu Kavvum') is about three broke friends Kesavan, Sekar and Pagalavan who become Das's assistants. Das kidnaps people (except people from political backgrounds) for ransom and has an imaginary girlfriend Shalu. They come across Arumai who stages his own kidnapping to extort money from his father and the story revolves around their deeds," DNA quoted a source as saying.
"The female lead (Shalu) will play Devgn's romantic interest. This role was ideal for Kareena, but she can't be a part of G4 as she's due this December and G4 starts shooting in October. The scenes involving Shalu and Das have certain comic elements to it and form one of the highlights of the film," the source added.
The first three parts of "Golmaal" did well at the box office and this is the first time that one of the parts of the franchise is not a remake. The report further suggests that the main plot of "Golmaal 3" was said to be inspired by Basu Chatterjee's 1981 release "Khatta Meetha."